6 Must-Have Items For National Wear Red Day
Show off your style and support women's heart health with new red accessories and attire.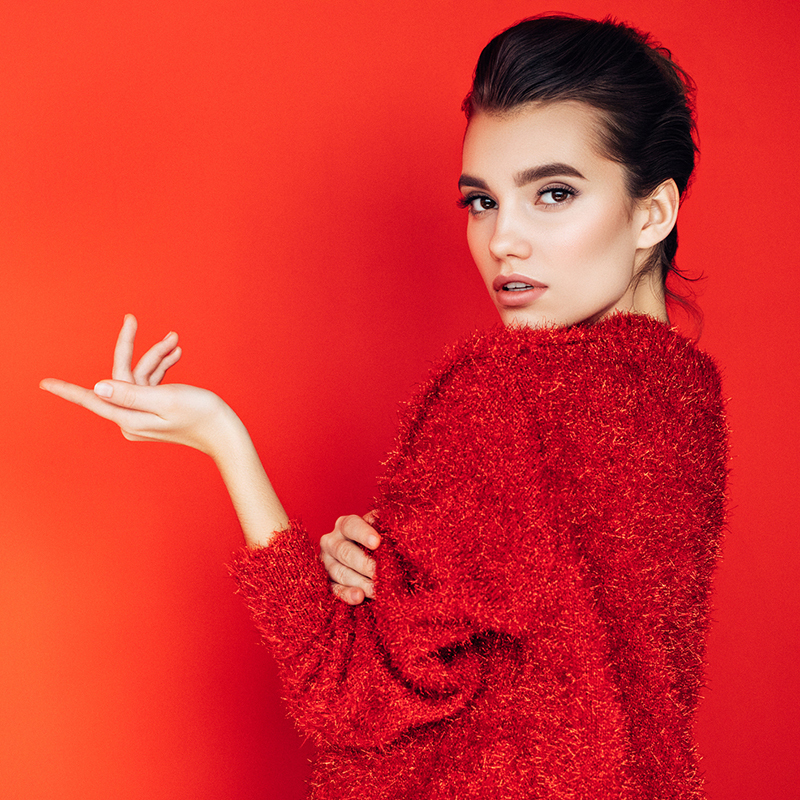 February will be here next week (this year's flying by, eh?), meaning it's the time of year to embrace all things red. And next Friday, Feb. 3, is National Wear Red Day, a yearly initiative spearheaded by the American Heart Association in an effort to raise awareness about heart disease in women.
You may have resolved to take care of your heart health in 2023, and there are easy ways and lifestyle changes to improve cardiac health. Another way you can join the AHA's campaign is to rock your best red attire on that day (and for the month). But if your selection of reds is best suited for the holidays, below are a half-dozen items in the passionate hue that you can purchase and wear to show your support.