6 Spring Galas To Check Out In Bergen
It's spring gala season! Get dressed up and support a good cause at these events happening in our county.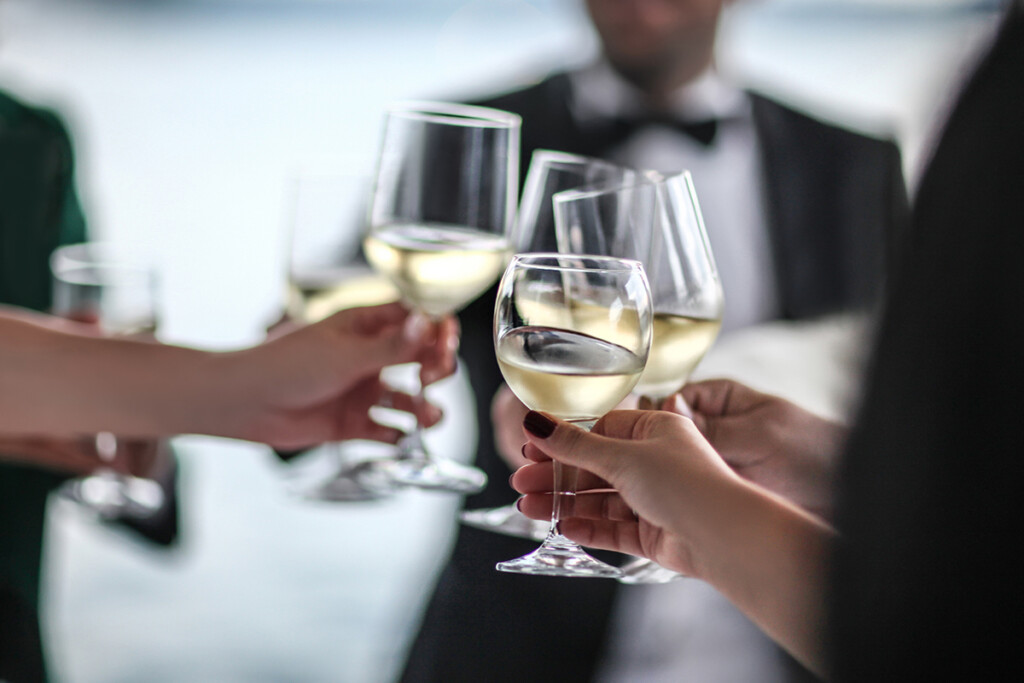 If you're looking to get more involved in your community, you've come to the right place. The start of the warmer weather brings with it a slew of local galas—big, festive parties that honor a specific organization or cause. And there are a handful coming up in Bergen County, meaning you have a great excuse to get dressed up and out of the house…and, of course, they're also a great way to give back to the community.
Here are a half-dozen spring galas to check out in Bergen, all run by local non-profits. You're bound to find one or two that resonate with you!
Monday, April 17, 6 p.m. Habitat for Humanity and ReStore Bergen team up for their Homes, Hearts and Habitats Bergen Gala at Seasons in Washington Township. Enjoy food, drinking, dancing with music from a DJ as well as a silent auction. Money raised at the event goes to helping families gain homeownership in our area.
Thursday, April 20, 6 p.m. The North Jersey Friendship House Adults with Autism Day Program will celebrate its 13th Anniversary Gala at The Venetian in Garfield. The cocktail hour, dinner, silent auction and more will support the group's programs that include clinical counseling, career counseling, work readiness and job search training.
Wednesday, April 26, 8:30 p.m. Englewood-based The Community Chest hosts its 90th Anniversary Celebration Gala at Montammy Golf Club in Alpine. The evening will be filled with dinner, awards and auctions—all proceeds go toward TCC's efforts of supporting other community non-profits for people in need.
Friday, April 28, 6 p.m. Enjoy cocktails, food and entertainment at Tenafly Nature Center's Annual Dinner held at the Knickerbocker Country Club. Proceeds from this event will help TNC continue with their missions of environmental education, nature preservation and recreational activities (they regularly run events and host hikes for families, as well as spring break and summer camps for kids!).
Tuesday, May 16, 7 p.m. Join Teach NJ, which advocates for funding and resources for many of the state's non-public schools, at its 3rd Annual Dinner at Congregation Ahavath Torah in Englewood.
Wednesday, June 7, 6 p.m. The Adler Aphasia Center (with campuses in Maywood and Toms River) celebrates its 20th Anniversary Gala at the Montammy Golf Club in Alpine. More details are forthcoming, but proceeds will benefit the organization which helps older adults diagnosed with aphasia, a language disorder that inhibits their ability to speak, read and write.
Any other spring galas we missed? Share the details with us on Instagram @bergenmagnj.