6 Tried-And-True Ways To Wow Your Valentine
Looking for the perfect Valentine's Day gift? Bergen County is packed with ideas and selection for you and your sweetheart.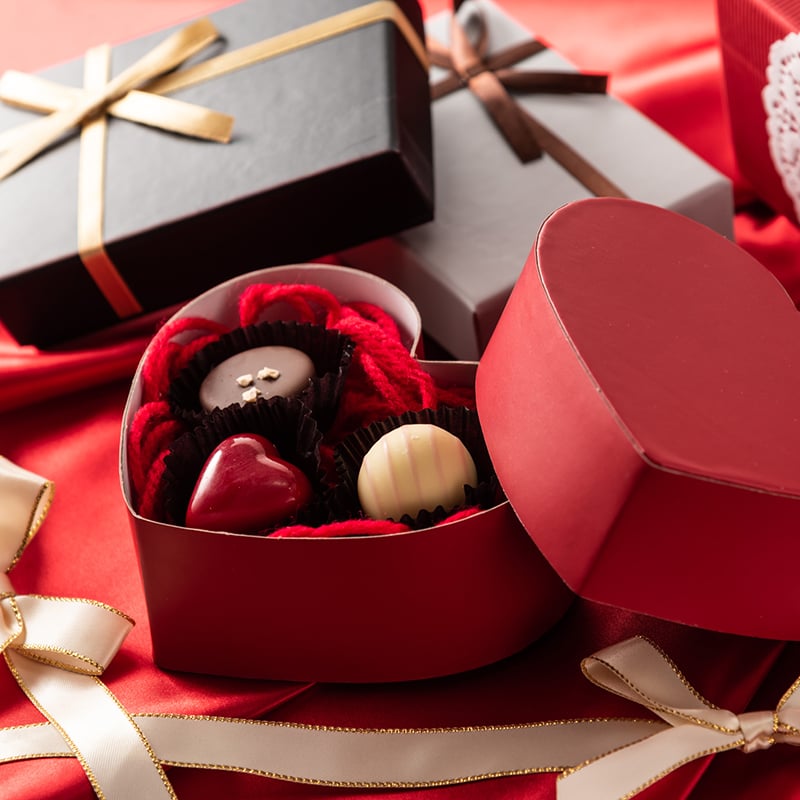 Ten days can seem like an eternity for some, but those who celebrate Valentine's Day with someone special may see the countdown to Feb. 14 as an immediate call to action. If you haven't starting planning for the big day—whether you're surprising your loved one with a gift or going away for a long weekend—there's no better time than now to get started.
In case you're stumped, BERGEN has a few tried-and-true ways to wow your valentine.
Wine and dine. Bergen County is home to a slew of dining options that offer romantic ambience and delicious food such as Saddle River Inn, Café Matisse and Ivy Inn. Many also have special menus on Feb. 14. Restaurants fill up quickly, so make your reservations sooner rather than later. Here are six that are catering to couples, with links to their V-Day menus:
Shower with flowers. Roses on Valentine's Day sound cliché, but they work! And don't just settle on grocery store flowers; ask the pros at one of Bergen's many florists to help you assemble a beautiful arrangement. Places like Allendale Flowers, Perry's Florist in Glen Rock and River Dell Flowers & Gifts—winners in last year's BERGEN Readers' Choice Contest for Best Florist—will make the process easy and pain-free for you!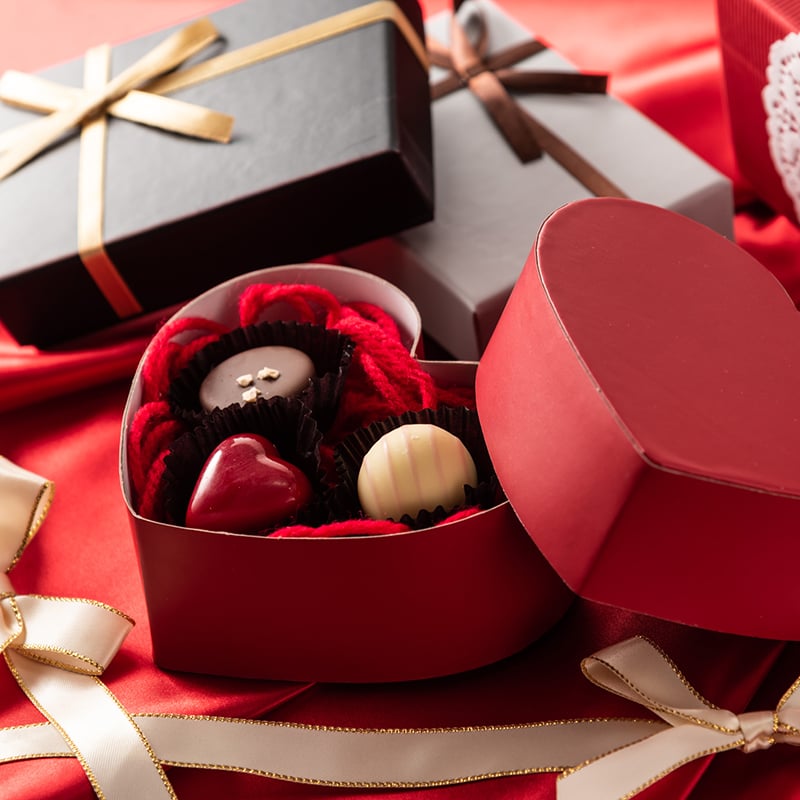 Sweets for your sweetheart. A heart-shaped box full of candy is a life-saver if you're buying it at the neighborhood pharmacy on Feb. 14, but you can do much better if you put in an order today. Bergen chocolatiers and candy stores offer homemade desserts and sweets just for Valentine's Day, from chocolate-covered strawberries to red-and-white gummy bears. Check out the selection at Conrad's Confectionery in Westwood, Mrs. Hanna Krause Candy in Paramus and Critchley's Candies in River Edge—the top three vote-getters in last year's BERGEN Readers' Choice Contest for Best Candy/Chocolate.
Tokens of appreciation. Jewelry is a thoughtful gift for any occasion, but giving (and receiving) a precious piece makes Valentine's Day extra special. Diamonds are a girl's best friend, especially when paired with pink sapphires. These drop earrings from Hartgers Jewelers in Closter will remind your sweetheart just how much she means to you. Other options include a white gold diamond necklace or infinity and stackable rings—Devon Fine Jewelers in Wyckoff has an assortment of styles both you and your significant other will love.
Pampered pairs. Is there a better way to spoil your sweetie than treat him or her to a day at the spa? The Fountain Spa has two locations, Hackensack and Ramsey, filled with top-notch services, including side-by-side massages for Valentine's Day (or any day, for that matter). For pampering with a prime view, make a reservation at the Sojo Spa Club in Edgewater, where saunas and hot stone beds and heated outdoor pools and baths await couples.
Heart in the home. Whether you're shopping for a guy or girl, a gift for the home can show your love. Simple wall art, such as the Every Day I Love You print available at Pazzazed in Franklin Lakes and Ridgewood pictured here, can express feelings of adoration. Or if you and your admirer enjoy an occasional sip of vino, the shapely Purismo red wine decanter by Villeroy & Boch at Bloomingdale's will come in handy and ensure a romantic evening.