6 Ways to Celebrate Pride Month Locally
Our diverse county celebrates the LGBTQ residents with Pride festivities all month long.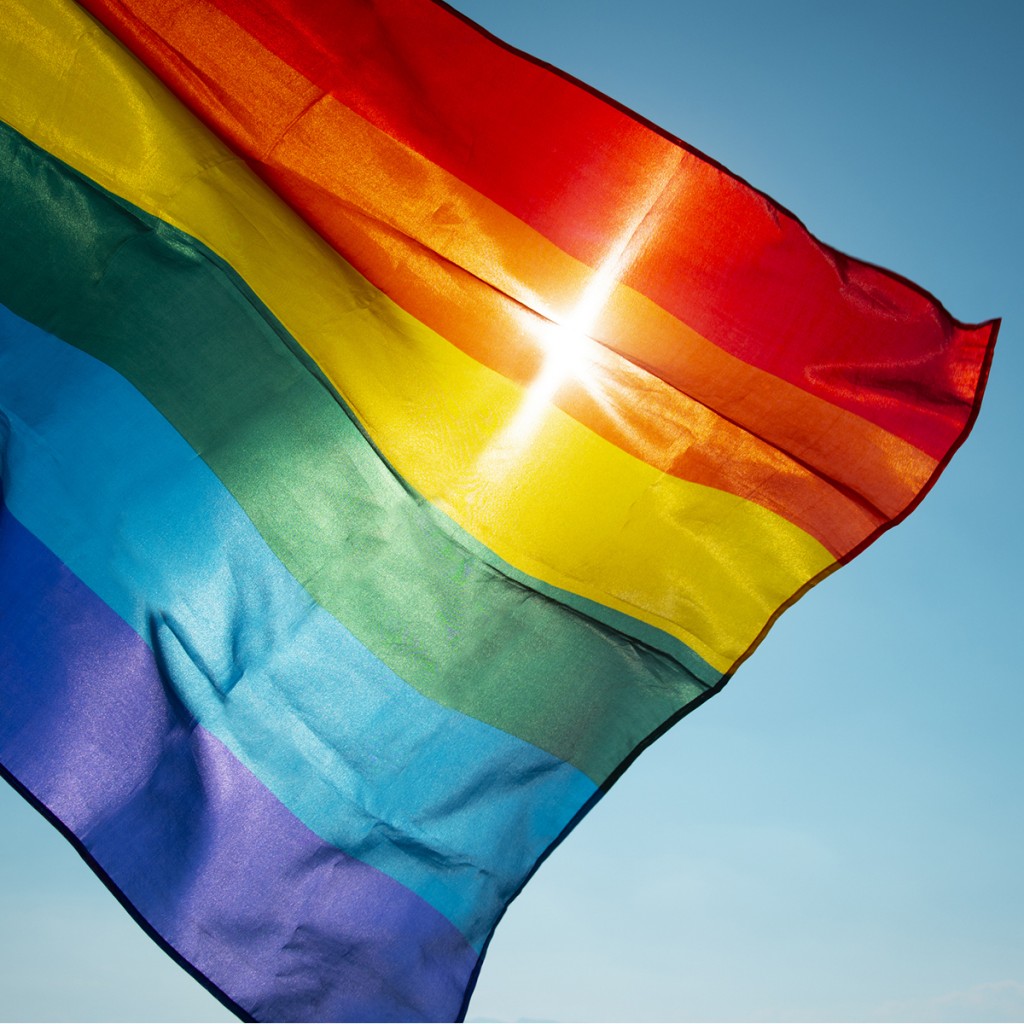 June is a big month for celebrations beyond just Father's Day brunches, summer kick-off BBQs and graduation parties. It's also officially Pride Month, which brings visibility and fights for equal rights for the Lesbian, Gay, Bisexual, Transgender and Queer (LGBTQ) community.
"Bergen County's diversity is one of our greatest strengths," said Bergen County Executive Jim Tedesco on Facebook to mark the start of Pride. "The thousands of people who identify as LGBTQ+ help strengthen our communities." 
So of course, our county is on board to celebrate Pride in every way possible, with parades, flag raisings, concerts and other fun events. Here is a roundup of six Pride parties to put on your radar:
June 5, 10:30 a.m.-3 p.m., Wood Park, Leonia. Join The Mayor's Advisory Committee on Racial Equity for a flag-raising ceremony at borough hall, followed by speakers and entertainment in nearby Wood Park beginning at 11 a.m. Highlights include a biergarten from Alementary Brewing Co., an auction table and crafts and treats for the kids.
June 5, 12-1 p.m., Wilde Memorial Park, Glen Rock. Glen Rock residents and officials unite at the 5th Annual Pride in the Park Flag-Raising Ceremony, featuring keynote speakers and more.
June 7, 6 p.m., Pietro's Italian Restaurant, Ramsey. The 3rd Annual LGBTQ Ramsey Pride Ceremony features live music and speeches, along with an after-party including vendors and cocktails at the tent at Brady's at the Station.
June 15, 6 p.m., Englewood Public Library, Englewood. Real Housewives of New Jersey star Margaret Josephs joins Mayor Michael Wildes for a flag-raising and ceremony at the library. Josephs will also be live-streaming the event on Instagram.
June 24, 5-7 p.m., Commodore Perry Field, Mahwah. Join the borough for its first-ever Pride event featuring entertainment from local Mahwah artists. Mahwah is also selling Pride lawn signs online so you can show your Pride all month long.
June 27, 9 a.m., Trek Bicycle, Closter. This "Pride Ride" is a one-hour trek from the store around town to show support for Closter's LGBTQ+ community. Be sure to BYOB (bring your own bike) and helmet.