7 Spots To See Santa This Season
If going to the mall to see jolly old St. Nick isn't your cup of tea, take a trip to these Bergen County locales for a chance to take holiday photos with Santa.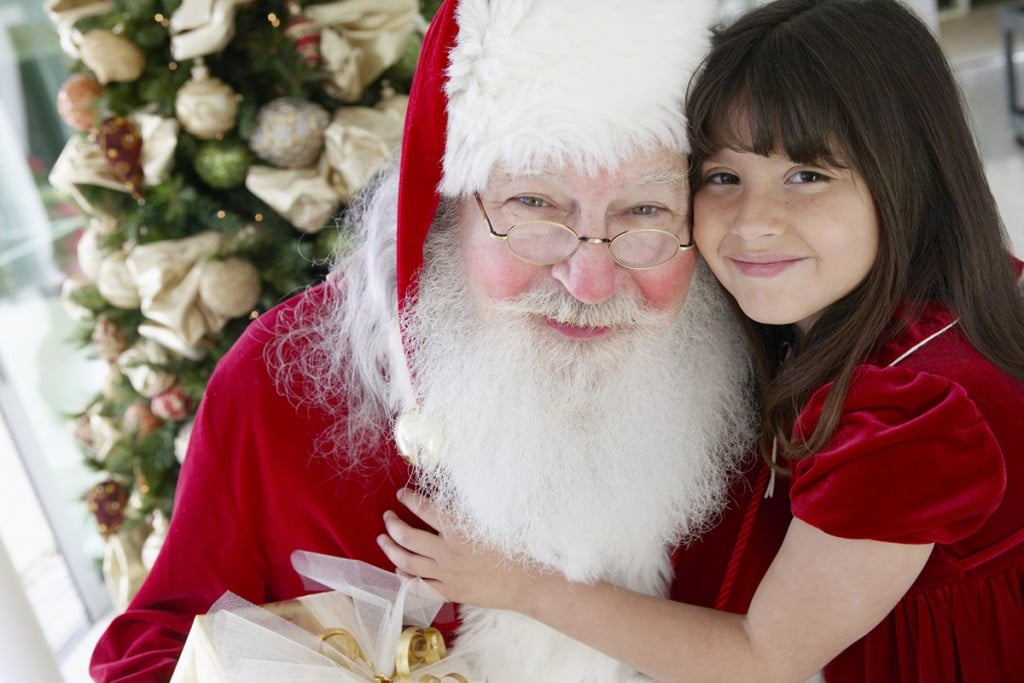 Lining up to see Santa Claus at the local mall is a tradition for many families—kids get to share their wish lists, and parents can do a little shopping afterward. Unfortunately, malls do fill up with visitors this time of year, and Santa can't meet with everyone at once (it's his busy season too).
The good news is that we know Santa's schedule, and we're excited to share that he is making stops at locations in Bergen County in addition to those at the malls. Below is a sampling of some of his upcoming appearances, where parents can bring their kids (and pets, in some cases) for photos and holiday treats. Don't forget your wish lists!
*Dec. 4, 10 a.m. to 1 p.m.: Columbia Bank, 60 S. Broad St., Ridgewood. Free for all and includes a photo with Santa and a toy for each child (while supplies last).
*Dec. 4 & 11, 11 a.m. to 3 p.m.: Closter Animal Welfare Society and Donna's Pet Depot, 271 Livingston St., Northvale. Take photos with Santa and enjoy refreshments. Admission is free.
*Dec. 4, 12 to 3 p.m.: Bergen County Horse Rescue, 350 Ramapo Valley Rd., Mahwah. Individual tickets are $15 for a one-hour session with Santa and the rescue horses.
*Dec. 11, 10 a.m. to 3 p.m.: Humane Society of Bergen County, 221 Stuyvesant Ave., Lyndhurst. A 4×6 photo with Santa is $10.
*Dec. 11 & 18, 12 to 2 p.m.: Memorial Park at Van Neste Square, East Ridgewood Avenue, Ridgewood. Meet with Santa in his "house." Free for all.
*Dec. 11, 12 to 3 p.m.: Hudson Lights Park, 245 Park Ave., Fort Lee. Enjoy free photos with Santa and Mrs. Claus, hot cocoa, cookies and candy canes.
*Dec. 12, 8:30 a.m.: Westwood Knights of Columbus, 40 Crest St., Westwood. The Westwood Softball Association hosts Breakfast with Santa. Admission is $10 per child and $12 for adults.
If you can't make any of these events, you can always schedule a time to see Santa at one of Bergen County's malls. While you're there, you can finish off your holiday shopping too!