7 Spring Jackets To Start Wearing ASAP
This cold front won't last forever. These mid-weight jackets from Bergen stores are the perfect transitional pieces.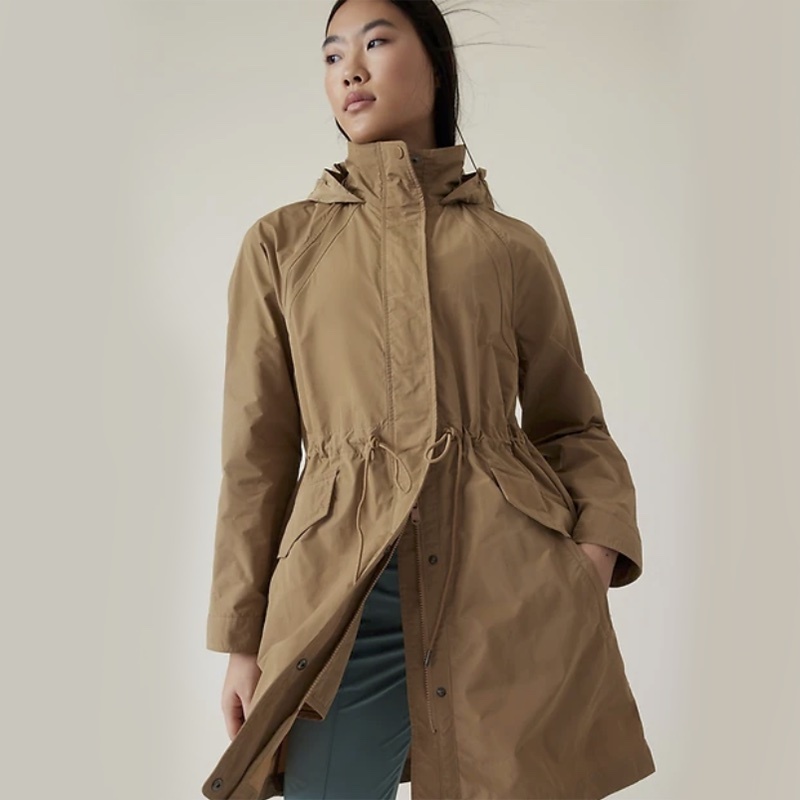 This week's end-of-February snowstorm may have thrown us for a loop, but don't be fooled—warmer weather is only a few weeks away (hopefully!). But as you get ready to pack away the down parkas until next winter, you'll need a lighter jacket that will get you through the in-between weather happening from now until full-blown spring hits around April.
So, where should you start when it comes to shopping? The internet and the malls have endless spring jacket options for women, but we narrowed it down to a few of our favorites, all in different styles and available at different stores in Bergen. Check out our editors' seven picks below, listed from least to most expensive: