7 Street Fairs That Keep Summer Going
Enjoy the season's last hurrah at these end-of-summer festivals in Bergen County.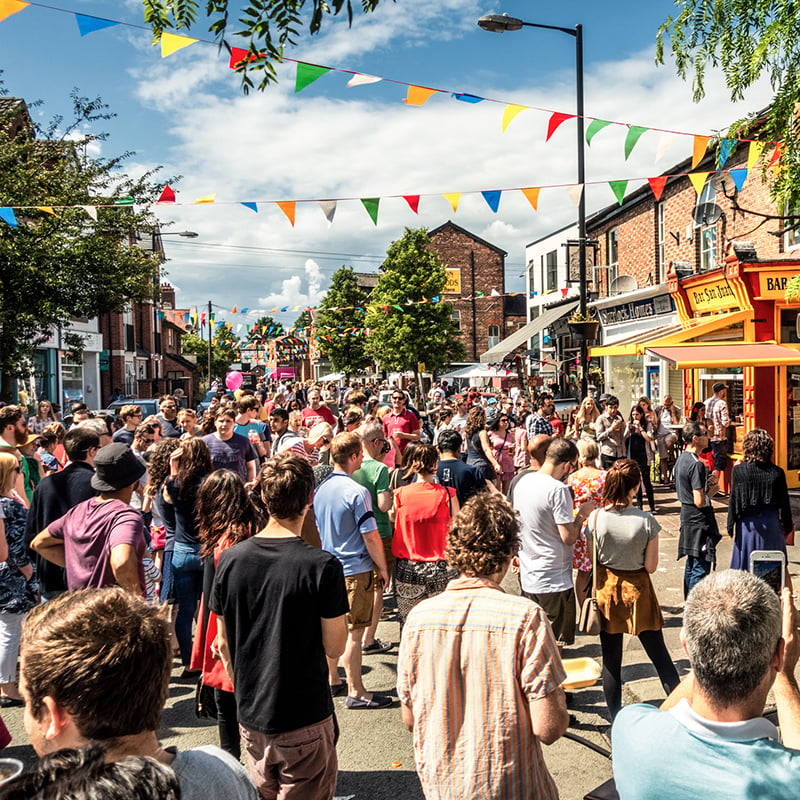 Hey, where'd summer go?! LDW has come and gone, the kids are back in school and pumpkin spice is back on everyone's menus. Fall has all but started, and many of you are in your autumn glory. But you're in luck if you're not quite ready to say goodbye to those carefree summer days.
There are many more opportunities for outdoor family fun still to come, and several Bergen County towns want you to soak up the remaining days of the season at their end-of-summer fairs and street festivals. Below is a sampling of what's on tap this weekend and for the rest of the month.
Elmwood Park Community Day, Sept. 10. Head to the borough's field on Market Street for an afternoon of games, bounce houses, vendors, food, beer gardens, live music and more. The fun takes place from 1 to 7 p.m., and a fireworks show will cap off the festivities when the sun goes down.
Ho-Ho-Kus Day, Sept. 10. The town's first-ever festival will be held in the downtown district from 12 to 6 p.m. People of all ages can ride a trackless train and mechanical bull, while a bounce house, zip line and other activities will keep kids entertained. Food trucks and local restaurants will be on hand as well.
Westwood Fest, Sept. 10. From 2 to 6 p.m., Veterans Park in downtown Westwood will be filled with music, carnival games, food, activities for all ages and more. Those arriving early can check out a book and mum sale at the public library (10 a.m.), a train station museum open house (10 a.m.) and a Historic Preservation Commission demonstration in the park (11 a.m.)
Ridgefield Park Street Fair, Sept. 17. The village's 10th annual event will be held along Main Street from 10 a.m. to 5 p.m. Vendors, arts and crafts, rides, games, face painters, food trucks and more will line the street for a full day of fun.
Ridgewood Crafts & Art Street Fair, Sept. 18. East Ridgewood Avenue is the place to be if you're looking for arts and crafts vendors, fair food, bounce houses, petting zoos, pony rides and more. The festivities are held from 11 a.m. to 5 p.m.
Glen Rock Street Fair & Craft Show, Sept. 18. Just next door to Ridgewood, Glen Rock's family-fun event will also feature exhibitors selling handmade and unique items, food vendors, rides and games, live music and more. Check out the action in downtown Glen Rock from 11 a.m. to 4 p.m.
Garfield Family Street Festival, Sept. 25. OK, this one is technically in fall, but the summer spirit lives on here. Head to Midland Avenue between Krakow and Elizabeth streets from 10 a.m. to 5 p.m. and browse the wares of dozens of vendors and artists. Other attractions include live music, carnival food, rides, games and other activities for all ages.