7 Ways To Celebrate Black History Month In Bergen County
From discussions to health fairs to a dance party, there are lots of ways to pay tribute to our county's Black community this February.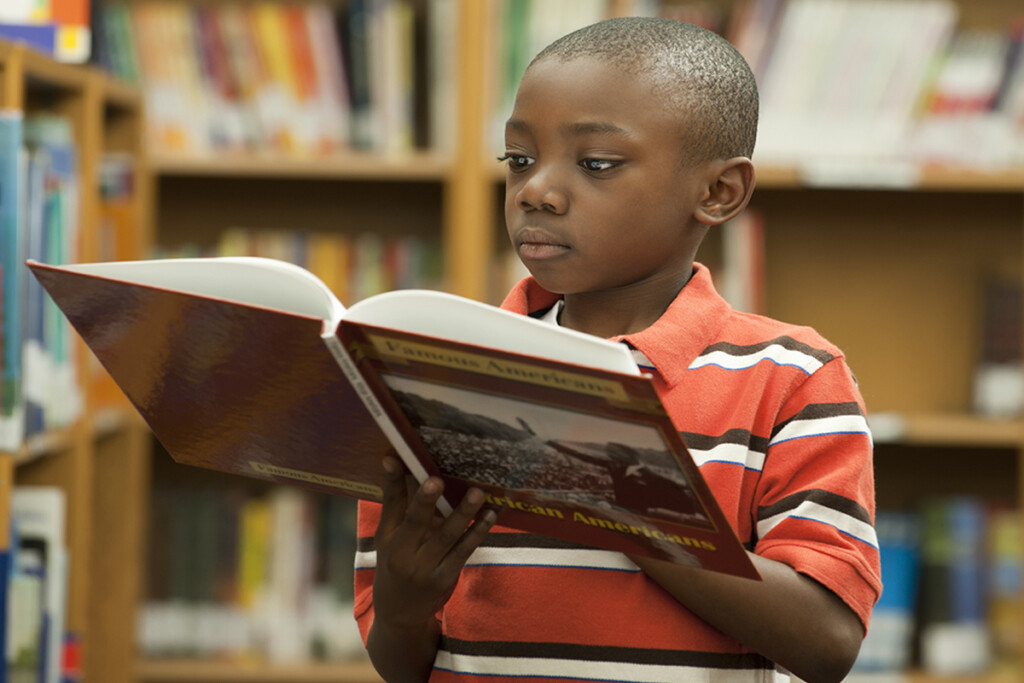 Since 1970, February has been designated in the United States as Black History Month (BHM), 28 (or 29) days in which we pay tribute to all the Black people throughout history who have fought for civil rights and stood up to adversity. For the next four weeks, national museums and organizations will be hosting special exhibitions, seminars, discussions and more to celebrate Black History Month, and our county is no different.
Here's a handful of (mostly free!) BHM events taking place in Bergen:
Every Thursday at 2 p.m. Englewood Library returns with its 6th annual Black History Month Film Series. Each Thursday at 2 p.m. a different film will be screened in the Mackay Room: Feb. 16, Ray Feb. 23, Round Midnight.
Sunday, Feb. 5 at 2:30 p.m. Jeff Carter, the president of the Bergen County chapter of the NAACP, will discuss the "History of Voting and Black Awareness" at St. Paul's Center in Englewood. If you can't attend in person, there's also the option to watch on Zoom.
Thursday, Feb. 9 at 7 p.m. Join Thomas Monroe, educator and member of the Englewood Historical Society, as he presents "Remembering The Sports And Music Legends of Bergen County" at the Teaneck Library. The event is free and in partnership with The Martin Luther King Jr. Birthday Committee.
Saturday, Feb. 11, 10 a.m. to 2 p.m. Bergen New Bridge Medical Center and Englewood Health, in partnership with Bergen County's NAACP, are hosting a Black History Month Health Fair at Grieco Elementary School in Englewood. Free health screenings and info will be available to the community on the topics of behavioral health, women's health, weight loss, diabetes, blood pressure and cholesterol. For more info, reach out to bergennaacp@gmail.com.
Thursday, Feb. 16, 7 p.m. Fairleigh Dickinson University in Teaneck has several Black History Month events scheduled, including trivia nights, parties and more. Don't miss the virtual discussion called "Becton College Celebrates Black History Month: Black Student Voices." The panel will feature FDU students discussing issues pertaining to challenges and successes they have experienced socially and academically. Register here to get the Zoom link.
Thursday, Feb. 23, 11 a.m. to 12:15 p.m. Join Christine Eubank, history professor at Bergen Community College, for a lecture in Black women of the civil rights movement at BCC's Pitkin Educational Center. She will discuss the "hidden figures" behind the Montgomery bus boycott (and yes, there was a movie about this too). Email studentlife@bergen.edu for more info.
Saturday, Feb. 25 from 12 to 4 p.m. February is also American Heart Month. Dance the night away at the Heart Health Dance-a-Thon at Debonair Music Hall in Teaneck. In addition to dancing, there will be prizes, food and a DJ. Tickets are $25 per person or $40 per couple, and proceeds go toward the Black Heart Association. Learn more at dstbergencountynj.org.
What local events will you be going to during Black History Month? Tell us on Instagram @bergenmagnj.