8 Ways To Celebrate Juneteenth '23 In Bergen County
Commemorate the end of slavery in the United States all weekend long with local concerts, walks, flag raisings, festivals and more.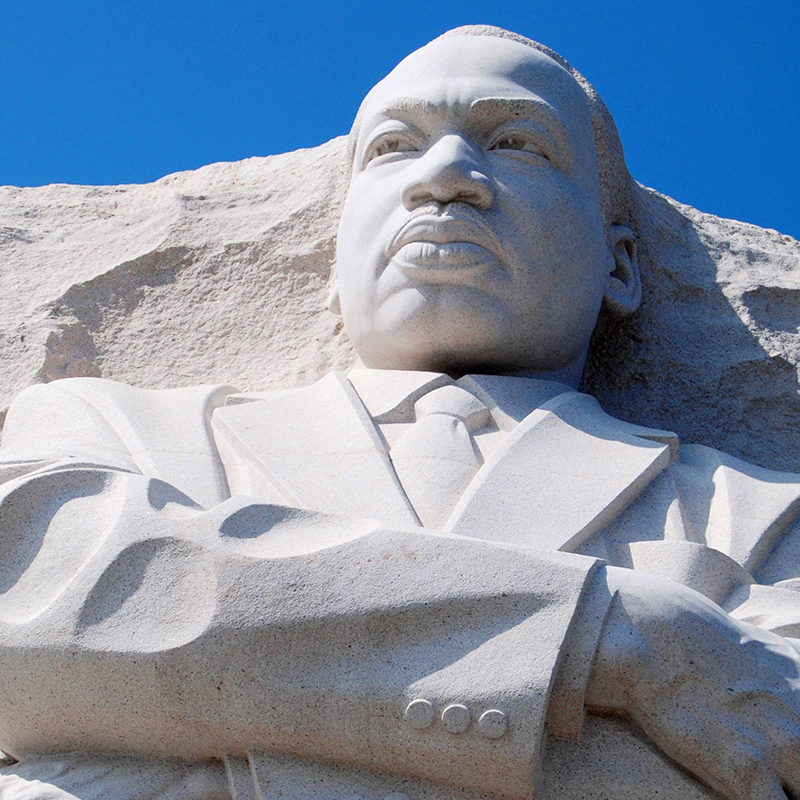 June 19th is no longer just a day on the calendar connected to the end of the school year and Father's Day. It's also Juneteenth, the anniversary of when slavery ended in the United States on June 19, 1865. Juneteenth has been celebrated for decades in the African American community, but it was only declared a federal holiday in the U.S. in 2021 when President Joe Biden signed the Juneteenth National Independence Day Act into law.
So naturally, there's a lot of celebrations to be had for this important day on the calendar, here in Bergen County and beyond. Below, a handful of local Juneteenth events to check out this Saturday, Sunday and Monday (hopefully you're one of the lucky ones who gets Monday off!). Just click on the links for more details:
Any other Juneteenth events we missed? Send us the details on Instagram @bergenmagnj.