A Choreographed Christmas
The Kim family of Harrington Park really gets into the holiday spirit with a festive Christmas dance contest.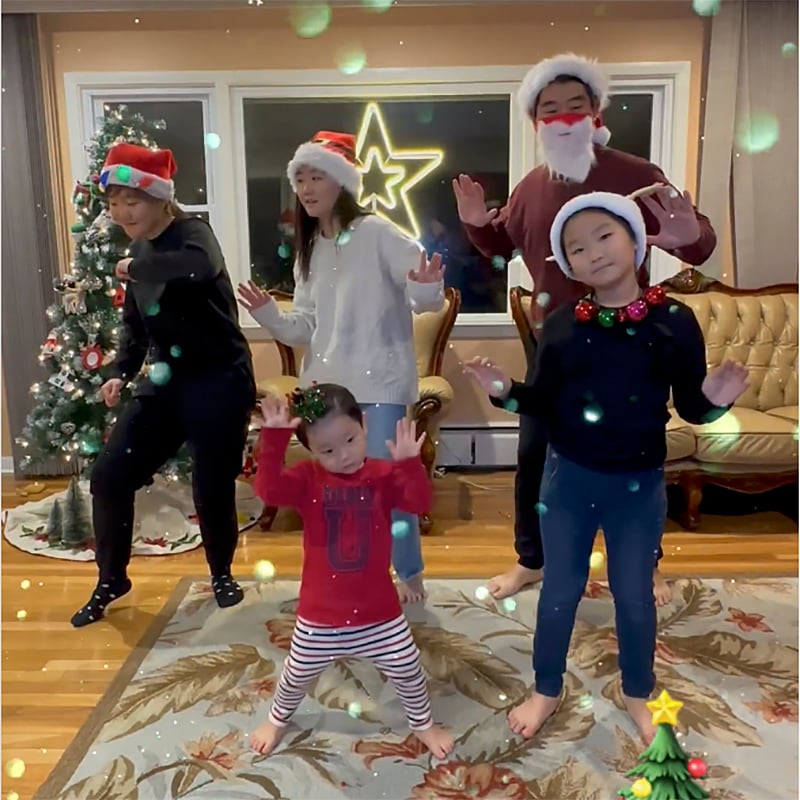 "Preschool homework" never looked so good! As part of his preschool program, 3-year-old Clayton Kim of Harrington Park and his family were tasked with learning a Christmas dance and filming themselves doing it. It was also a contest; the first place winner will win free lunch after the New Year. So, his mom, Grace Choi, ran with it, got the whole family involved and posted the final video to Instagram. Also featured in the video are Grace's husband and their older kids, Sharon, 16, and Shael, 10. "We practiced 2-3 times a day for a week, and it took us about five tries to get this video," Choi tells BERGEN. "It was fun to dance with my family." We hope they win! For more of what's going on around Bergen County, follow us on Instagram @bergenmagnj.
View this post on Instagram
Video courtesy of @graceun2