A 'Fall' To Kick Off Fall
Big thanks to a BERGEN reader in Emerson, who emailed us this gorgeous photo he snapped at Greenbook Falls in Alpine.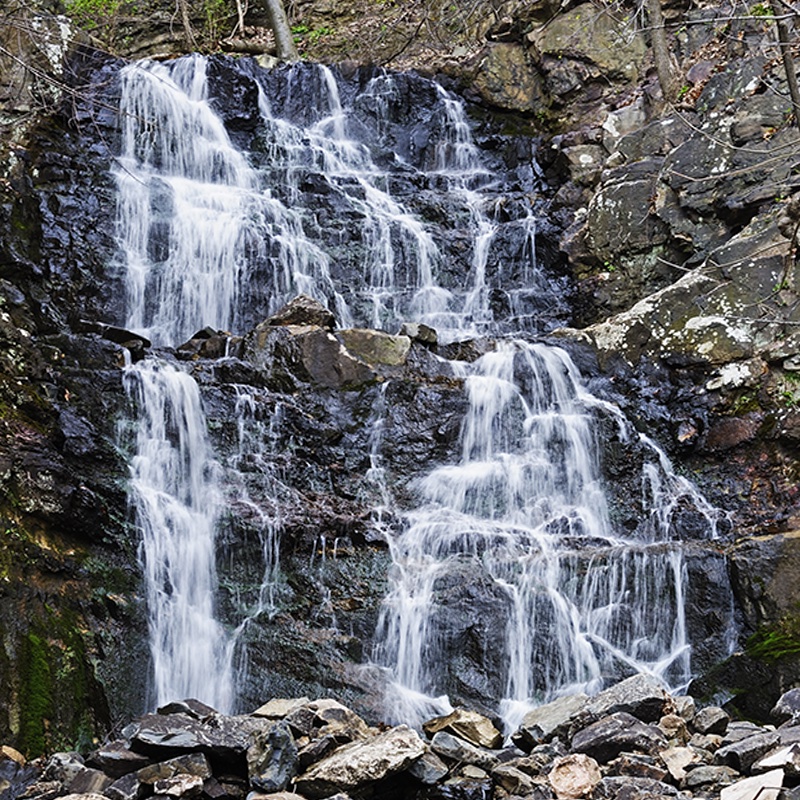 Our September issue of BERGEN magazine highlights beautiful waterfalls in New Jersey that make a splash, and our reader, Paul Sullivan of Emerson, took note. In response to our article, Sullivan emailed this gorgeous photo to our editor that he took at Greenbook Falls in Palisades Interstate Park in Alpine. "Most people are aware of this fall from when they bike or walk along Henry Hudson Drive," he says. "They see the top of the fall, which is nice to view in the spring before the leaves have grown in. But the best place to see it is from down below along the river." Sullivan says he and his wife enjoy this 1.75 mile hike, which is about a 30-minute drive from Paramus. "You'll probably will have to wait until next spring to see more than a trickle, unless we have a rainy period coming up, but it's worth a visit."
For more of what's going on around Bergen County, follow us on Instagram @bergenmagnj. Or submit your own photo to our editor at rita.guarna@wainscotmedia.com!