A Fresh Start this Summer
Head to Bergen's farmers markets to find the cream of the crop in produce, baked goods, gluten-free treats—and the pickle guy!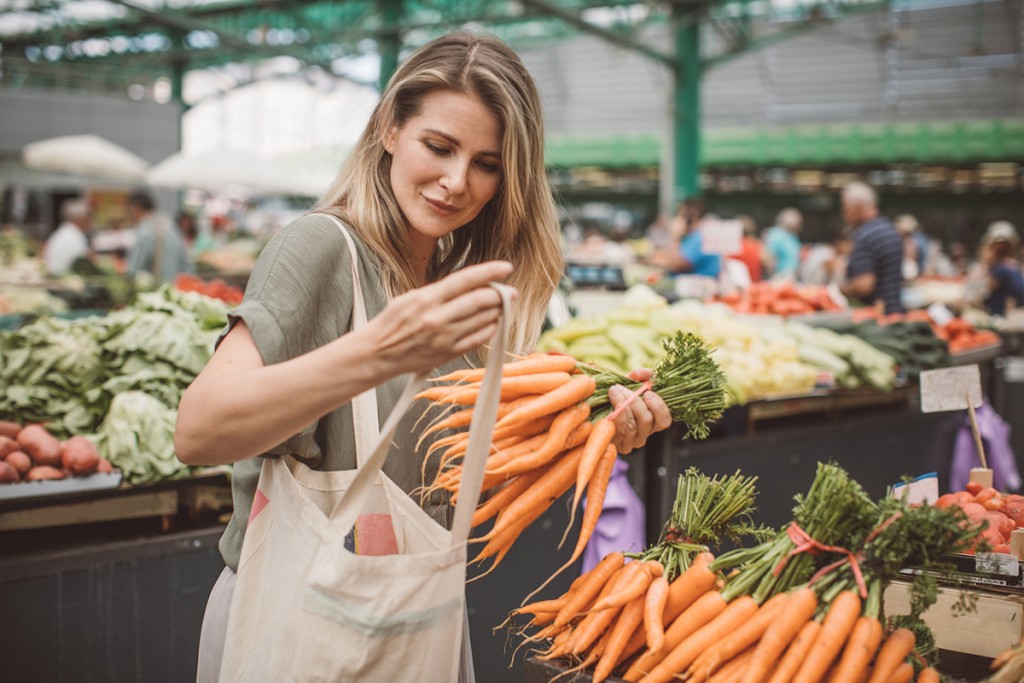 Whether the DIY garden you started during quarantine is gifting you fresh veggies or just feeding the woodland creatures in your yard, we're all grateful that farmers markets have returned to Bergen County. That idea seemed improbable about two months ago, but now that the curve has flattened a bit, Garden State farmers got the go-ahead for outdoor summer markets.
Shoppers will find much of the same fresh produce, baked goods and other locally grown and made products as in previous years—what's different will be the new safety measures in place to guard against coronavirus. Vendors and volunteers are required to wear face coverings and gloves, while customers will be asked to wear masks, practice social distancing and refrain from handling products if possible. If you want to squeeze the tomatoes, ask a vendor first! Though some markets have opened already, several are slated to start this weekend. Here are six to check out this summer: