A Happy Heavenly Birthday
For eight years running, a Franklin Lakes family pays homage to their beloved matriarch by releasing balloons into the sky on her birthday.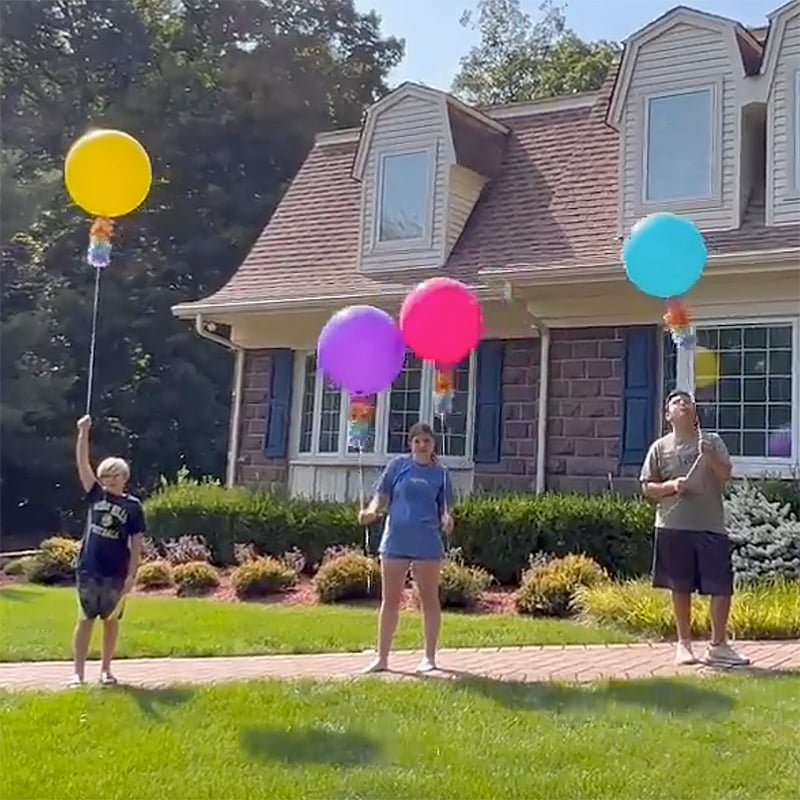 In 2015, Stephanie Montano of Oakland and her siblings, Danielle and Anthony Jr., suddenly lost their mother, Marie Montano, of ALM, a type of leukemia. Ever since, the Montano family has been celebrating Marie's "heavenly birthday" every year with a poignant gesture: Marie's grandchildren release balloons into the sky from their family home in Franklin Lakes. This sweet video is the 2022 version featuring Stephanie's niece and nephews—Gianna, JJ and Michael (oldest grandchild, Anthony, is away at college)—saying happy birthday. "We started this tradition because we wanted to make sure the kids always remember our mom," Stephanie tells BERGEN. "She was extremely close with her four grandchildren, and the kids really look forward to celebrating her life in this way every year." For more of what's going on around Bergen County, follow us on Instagram @bergenmagnj.