A Helping Hand In Tough Times
Despite her own degenerative disease, a Hasbrouck Heights resident directs her energy toward helping others.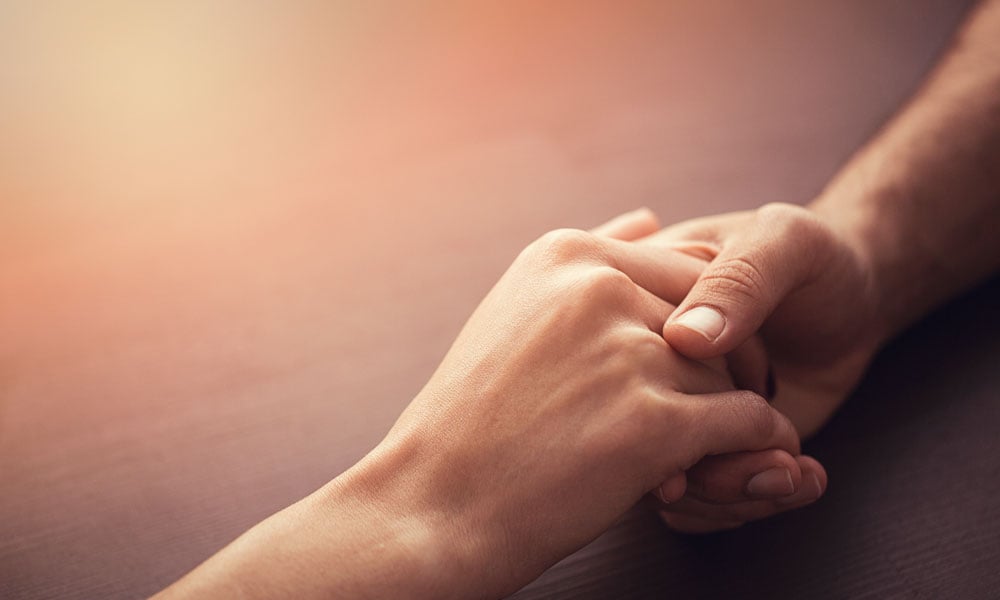 Strictly speaking, Anne Ciavaglia McMahon is enjoying a well-earned retirement. She's cozied up at her Hasbrouck Heights home, with perhaps her cats, Max and Spike, nestled by her side or her husband, Brendan, doting on her. Her bright spirit overshadows the ventilator attached to her body to manage a degenerative disease called spinal muscular dystrophy—the reason she was forced to give up a decades-long career in public service in 2007.
But the phone rings. And just like that, McMahon is back to work.
From her home—literally from her bed—McMahon runs Our New Journey, a nonprofit dedicated to giving assistance to individuals with disabilities and the elderly, and their caretakers. Whether she's raising funds to send a young man with diabetes to camp, purchasing medical equipment that may offer a disabled individual newfound independence, or just lending an open ear to someone who needs emotional support, McMahon is on the job. Since the organization's inception, she has helped nearly 1,000 families.
"She's very selfless," says McMahon's nurse, Francine Delgado, who has cared for her for the past six years. "It's amazing to see all of the help she gives to these individuals."
McMahon's professional background working in senior services and advocating for those with physical impairments has laid the groundwork for Our New Journey. She knows the nuts and bolts—like assistance services available and how to apply for them. But it's her intuitiveness, empathy and passion that make up the magic that drives the organization. When McMahon's physical limits are reached, her husband and friends step in. Even then, don't expect to see so much as a hint of self-pity from her. "My father always told me, 'You've got to keep going,'" McMahon explains.
"I have to acknowledge what my limitations are and focus on what I can get done."
McMahon raises money for the organization through various events, such as an annual raffle in December and a spring fundraiser (visit the website, ournewjourney.org, for details of upcoming events). But a big part of the service she provides is something that can't be purchased.
"I get calls from families who just need help getting through things," she says. "Once I worked with a husband and wife who were both very depressed. He wasn't able to work after having a severe stroke, and the wife had certain personal goals she wasn't able to achieve because she was caring for her husband. We befriended them and through our guidance and support, they were able to move forward and live as normal a life as possible, emotionally, physically and spiritually."
Truly, her inspiring spirit and innate kindness are motivating not only to the people she serves, but also to the people close to her. "When I'm with Anne, I feel like there's no excuse," Delgado says. "There are so many possibilities of what you can achieve. From her I learned not to think about the obstacles. Go forward and stay focused. Because anything is possible."
For those who could benefit from the services of Our New Journey, whether a senior citizen, someone with a disability or a caretaker, McMahon's advice is simple: "Give me a call." She can be reached at 201.288.2867 or by email at anne@ournewjourney.org.