A Leisurely Garden Stroll In Tenafly
A Dumont mom and her young daughter make memories—and an Instagram Reel—at Davis Johnson Park & Gardens.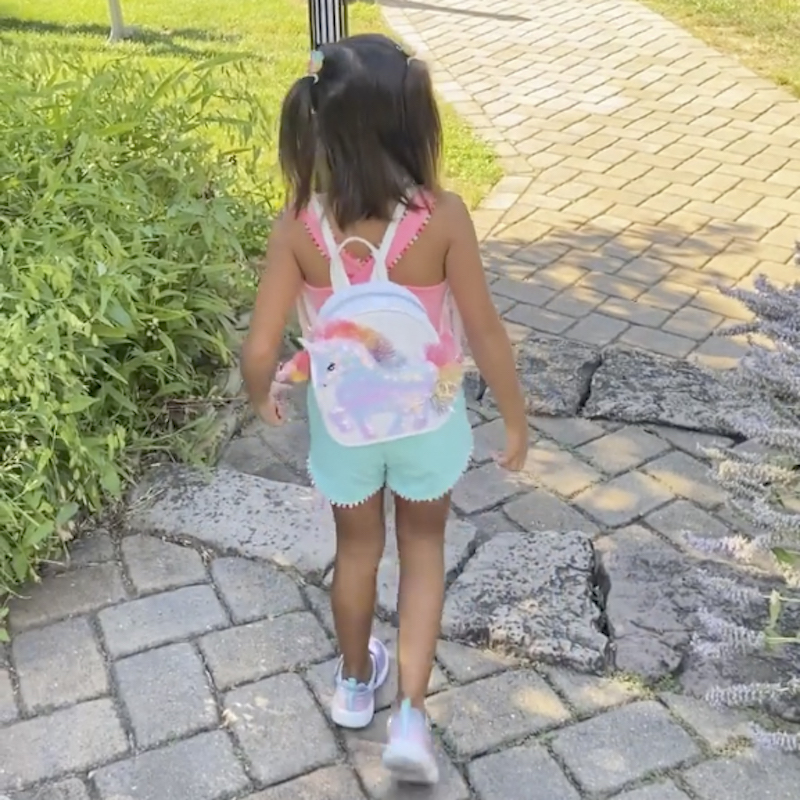 Noemi Roxas from Dumont loves taking her daughter, Franchesca, to parks around Bergen County and capturing their excursions on Instagram. One of their most recent stops was Davis Johnson Park & Gardens in Tenafly, from which Roxas posted this sweet Instagram Reel of the 6-year-old exploring the grounds. "Franchesca's favorite part of this park is the gazebo, the flowers and the deer," she says. "We love to go to different parks and capture the memories so we don't forget." For more of what's going on around Bergen County, follow us on Instagram @bergenmagnj.
View this post on Instagram
Video courtesy of @mimiebear23