A New Mom's New Workout
A fitness guru and mom from Teaneck shows that even a new baby is no excuse not to get a workout in.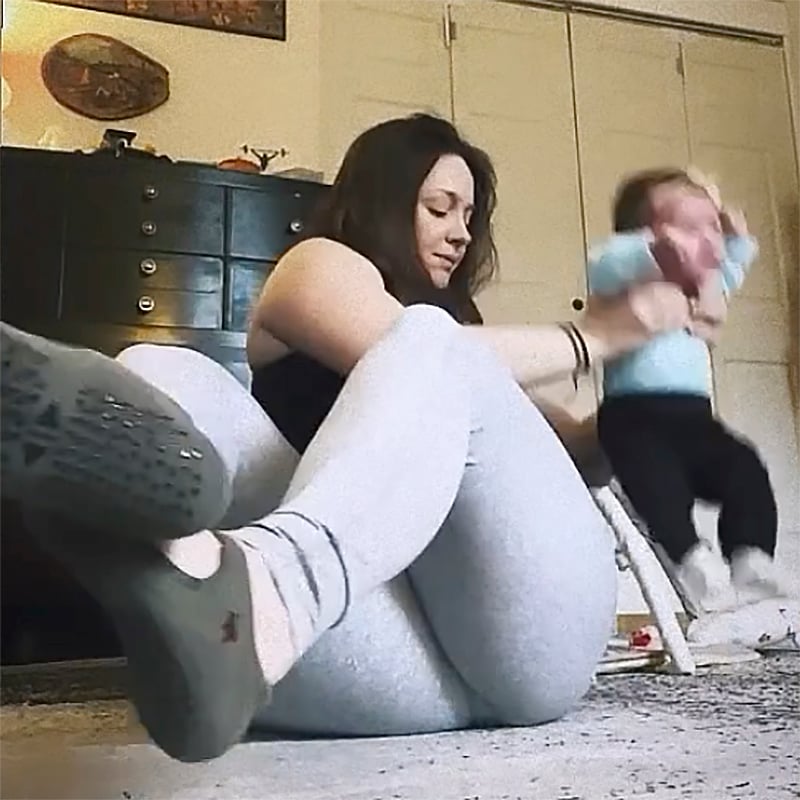 Who needs weights when you have a 5-week-old baby to help with your workout? Lisa Gilbert of Teaneck, a kickboxing and personal trainer, knows how important it is to stay fit. And that mindset didn't change after giving birth to her daughter, Sylvie, on Dec. 9. In this sweet video she posted to Instagram, Gilbert does some lunges with her "new workout buddy," and is proof that you can do something for yourself even during that difficult postpartum period. "Being a mom to a new baby can become overwhelming when you feel like you're not getting any time to do things for yourself," she tells BERGEN. "So, I try to find ways to do things for me while also entertaining baby." Gilbert also hopes that this video "inspires other moms to incorporate their workouts into playtime with their little ones." For more of what's going on around Bergen County, follow us on Instagram @bergenmagnj.
View this post on Instagram