A No-Fuss First Haircut For Enzo
Little Enzo was all smiles as he sat at a Rutherford barbershop for his first-ever haircut.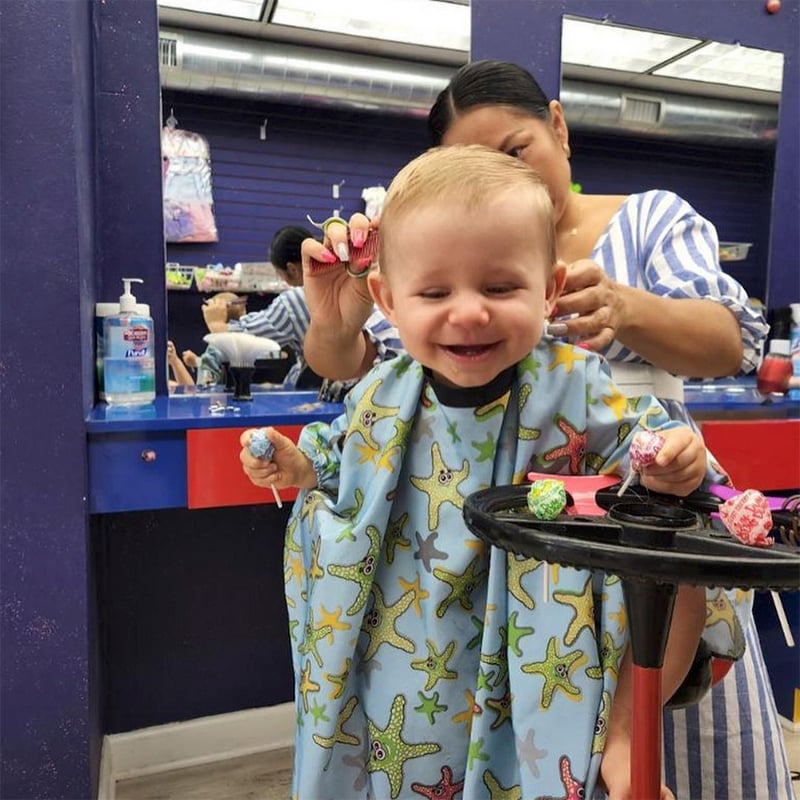 The first time for anything is usually a special occasion, and Helda Dyshniku wants to make sure she and her family always remember the memorable moments. Just one day before throwing a first birthday party for her son, Enzo, mom took her special little guy for his first haircut. (He has to look good for his party, right?) She posted this photo of Enzo as he sat happily for his styling by Rosa at Union Haircutters & Planet Kidz in Rutherford. "He was perfect," Helda says of her son, who even earned a "First Haircut" certificate, noting that he was "brave" and "did not fuss." He certainly deserved those lollipops. Happy birthday, Enzo! For more of what's going on around Bergen County, follow us on Instagram @bergenmagnj.