A Positive Paddle in Franklin Lakes
This Hackensack couple shares good vibes during their kayaking adventure.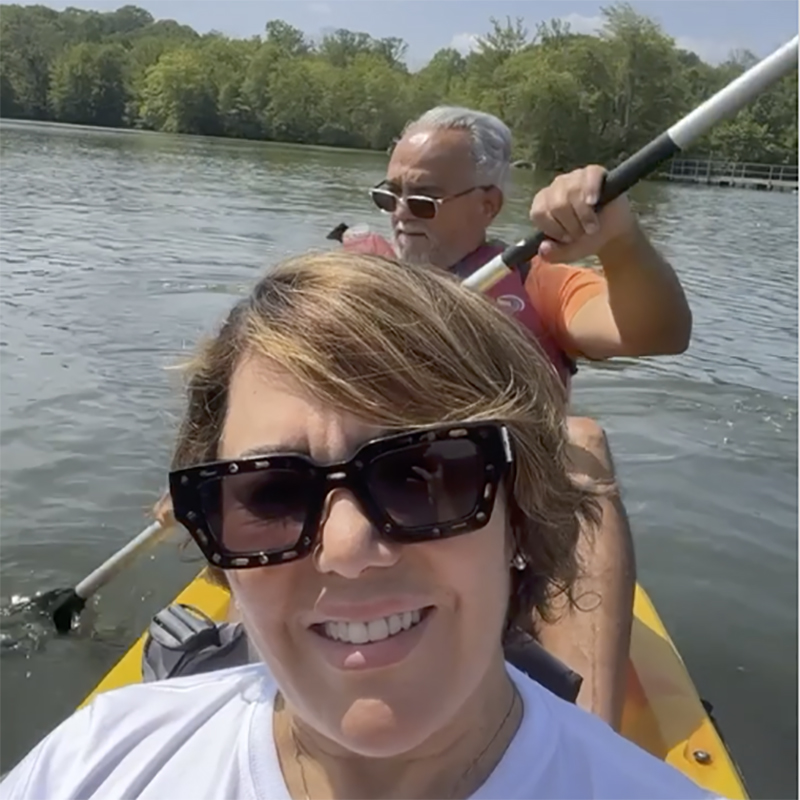 Everyone needs a little positivity these days, and that's exactly what Hackensack's Adelfi Molina found when she and her husband, Pablo, spent a few hours kayaking at Franklin Lake in Franklin Lakes. She posted this video of the couple enjoying their time on the water with the caption: "Surrounding yourself with positive energy can have a significant impact on your well-being and outlook on life. Remember to focus on the positive and let go of negativity whenever possible." We couldn't have said it better! For more of what's going on around Bergen County, follow us on Instagram @bergenmagnj.
View this post on Instagram