About Face
Need a 'turnaround' for your skin? We asked two local docs which injectables are best for each area.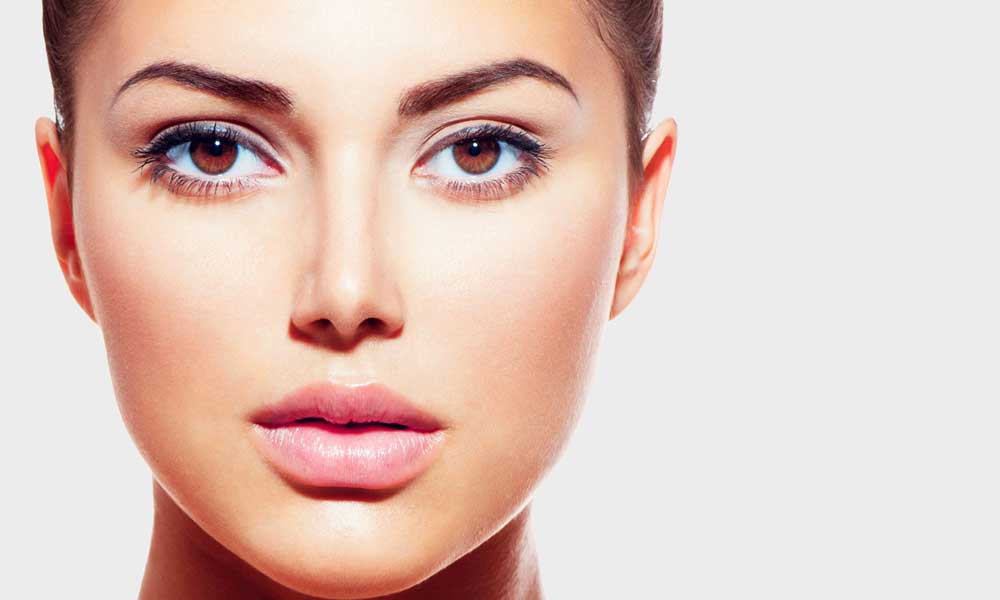 Forehead
Wrinkle relaxers—Botox, Dysport, Xeomin—block the release of the neurotransmitter acetylcholine, "freezing" muscles and temporarily reducing the appearance of crinkles and creases, says Englewood-based plastic surgeon Richard A. D'Amico, M.D.
Between eyebrows
Botox and its cousins also are the injectables of choice for lessening vertical frown lines 'tween the brows—as well as crow's feet, says H. William Song, M.D., of Omni Aesthetics in Oakland.
Under eyes
To fix furrows, try a hyaluronic acid filler like Juvéderm or Restylane. "This acid is a natural component molecule of human collagen," explains Dr. D'Amico.
Cheeks
Voluma from Juvéderm helps restore contour around the cheekbones and lasts up to two years. But Dr. Song says that if you're considering procedures in several parts of the face, you may save money by choosing a fat transfer involving liposuction.
Around the mouth
For "laugh lines" (a.k.a. nasolabial folds), most of Dr. Song's patients start with the filler Radiesse, which lasts a little longer than Juvéderm. But many move on to Bellafill, which triggers collagen production; its effects can last five years.
Neck
An injectable called Kybella has recently been approved by the FDA for treating double chins. One caveat: It can cause an uneven-looking result, warns Dr. D'Amico.