Add Latin Flavor to Your Dining Plans
Two new Latin American eateries bring flair to the Bergen restaurant scene.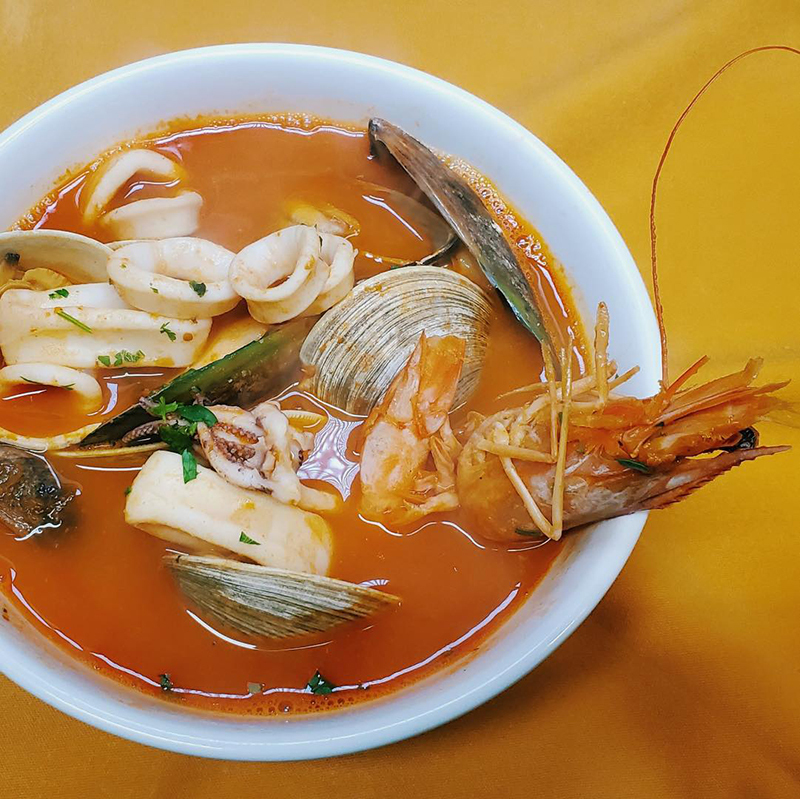 If what you know about Latin American cuisine is beans and rice and tacos, we have good news for you: Two new eateries serving fare inspired by and from this proud and delicious region recently opened in our area. This means hungry Bergenites have an even easier time to satisfy their palates with classic dishes like Cuban sandwiches and ropa vieja.
Here's a quick look at the two latest additions to the Latin American dining landscape; we're lining up to try them:
Crave Nation NJ, Teaneck. If what you crave is the Latin flavor (we love those peppers and spices) in sandwich or burger form, head to Votee Park in Teaneck Tuesday through Friday afternoons, where this truck is usually stationed. They fire up usual suspects like burgers and fried chicken sandwiches, but you can order them with a twist—the owners inject tastes of their Ecuadorian, Colombian and Peruvian backgrounds. Try the Fat Peruvian, for instance, where Crave cooks take a popular Peruvian chicken or steak stir fry (lomo saltado) and stuff it into a sub roll. Heaven in a sandwich!
*Votee Park, Palisade Avenue, Teaneck
Rumba Cubana, Rochelle Park. This popular Cuban restaurant just opened its first Bergen location, taking over the spot once occupied by Dog & Cask on Route 17. They have a full menu of chicken, pork, beef and seafood dishes—including must-try fish and shrimp ceviche tapas. The restaurant also has a full bar serving wine and special cocktails.
*55 Rte. 17 S., Rochelle Park, 201.335.2777
We have a feeling they'll be joining our list of favorite restaurants. Who's on that list, you ask? Here are three that specialize in Cuban food and drink.
Casual Habana Café, Hackensack, New Milford. The aforementioned ropa vieja is top-notch at this beloved neighborhood eatery.
*125 Main St., Hackensack, 201.880.9844; 200 Main St., New Milford, 201.576.0400
Kuba, Fort Lee. The menu is filled with old-fashioned Cuban dishes, but for something different, try their Cuban-Asian fusion selections.
*2139 Hudson Ter., Fort Lee, 201.585.1601
La Havana 59, Moonachie. Good food and drinks (guava mojito, anyone?) lend to the festive vibe at this hotspot, which has a daily schedule of live music.
*110 Moonachie Ave., Moonachie, 201.964.9515
What is your go-to spot for great Latin American food? Send us an email with your choices; we'd love to hear from you!