Adopt, Don't Shop, At These 3 Bergen Events
Enjoy the dog days of summer—and perhaps bring home a new pet—at these three animal shelter-hosted events going on now until September.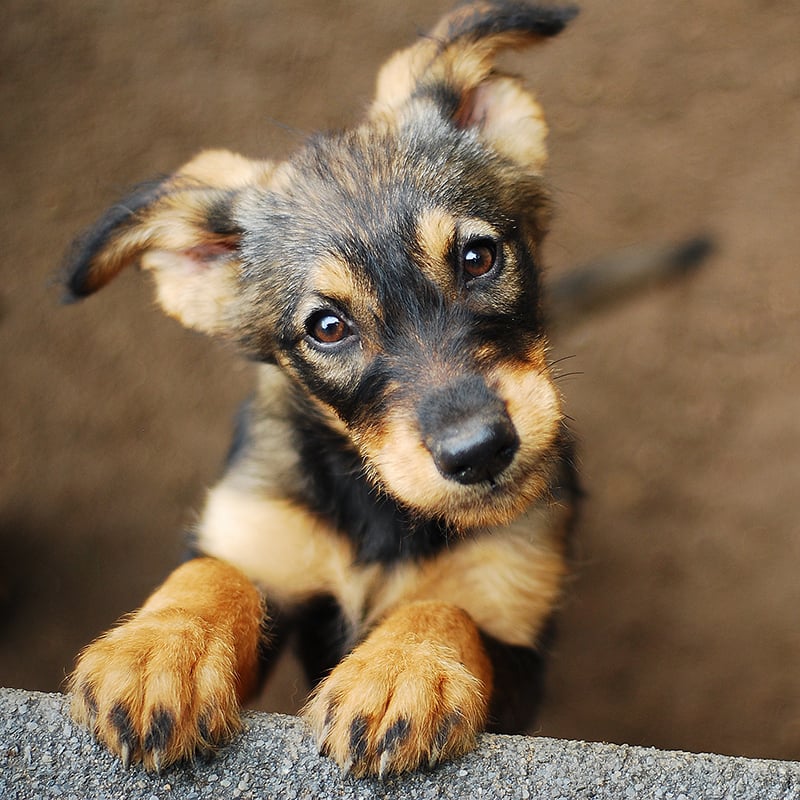 Summertime is a busy time for everyone, between being away for vacation, prepping for barbecue guests and getting the kids ready for another school year. And summer is busy for animal shelters too. In fact, cats reproduce more during summer "kitten season," and shelters prepare for influx in dog intakes too, as many pups are afraid of July 4th fireworks and may run away from home.
That could explain in part why many of Bergen County's local shelters are hosting summer and early fall adoption events and fundraisers. It's the perfect season to welcome a new pet into your home, or at the very least, donate to the cause. These three summer-centric events will help you adopt, not shop right, here in our county:
Allendale-based Hounds in Pounds is hosting its annual "Dog Days of Summer" event once a month on Wednesdays at Mason Jar in Mahwah, where you'll meet animals ready for adoption and learn about the benefits of fostering. There will also be outdoor dinner and drinks, and pups are invited to join in on the fun—there will even be a Pup Menu available for your furry friend. Dates: July 13, Aug. 17 and Sept. 14 at 5 p.m.
Ramapo-Bergen Animal Rescue (RBARI) in Oakland is gearing up for their annual end-of-summer fundraiser, the 4th annual Pin for Paws Bowling and Basket Raffle at Holiday Bowl in Oakland. A $30 admission fee will get you three hours of bowling, along with prizes, raffle tickets and of course, a donation toward a great cause. Date: Aug. 6 from 7 to 10 p.m.
Chance at Life Cat Rescue in River Edge just wrapped their last cat and kitten adoption event of the summer on June 11, but they have another one in the works in September in partnership with Old North Thrift Shoppe. At Old Reformed Church in Dumont, you can meet the kittens and cats up for adoption, as well as drop off items for the shelter from their Amazon wish list. Stay tuned for more details! Date: TBD September from 9 a.m. to 2 p.m.
Save the date
As part of the Homes for Dogs Project, Coldwell Banker Realty in Allendale is teaming up with several local rescue groups for their 4th Annual Dog Adoption event later this year. Visitors can meet pooches of all ages who are looking for their forever homes. Date: Oct. 1 from 12 to 3 p.m.