American Dream Has Reopened!
SPONSORED CONTENT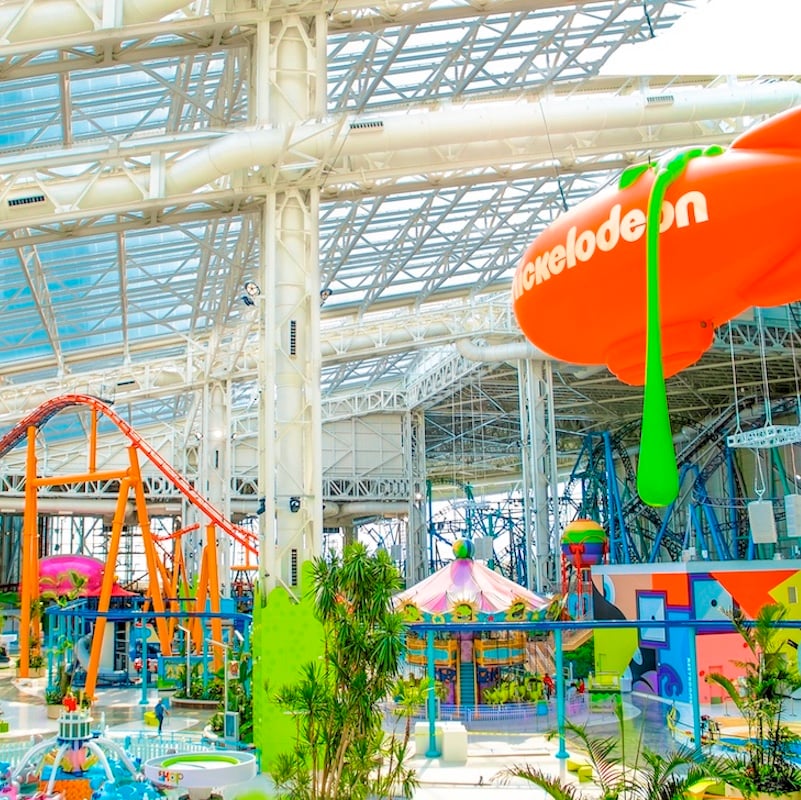 To our American Dream Community:
We are beyond happy to reopen our doors. It has been seven months since we closed our doors due to the uncertainty of COVID-19. We are ready to demonstrate what happens when American Dream, our Brand Partners, and our New Jersey community come together to make 3-million-square-feet of entertainment and retail safer than ever before.
We are so excited to show you all the magic at American Dream: our exclusive one-of-a-kind flagship stores like Zara, H&M, Primark, and Aritzia, along with Nickelodeon Universe, DreamWorks Water Park, The Rink, Angry Birds Not So Mini Golf Club, and of course Big SNOW. We are something for everyone, everywhere.
Over the past months, our amazing Dream Makers collaborated across all departments, and looked at many ways to adapt American Dream to the new normal. We focused on doing this right, not quickly, to ensure the safety of our guests and Dream Makers alike. We asked you what you wanted from an American Dream experience, and we turned your answers into action, like adding non-invasive temperature checks at the entrances of our parks and launching our #dreamsafe initiative with Hackensack Meridian Health. We spoke to our Brand Partners to find out how they were rethinking their store environments, product packaging, and selling experience so we as American Dream could build a better experience for you.
We look forward to seeing you and your families fill these colorful spaces once more. Come for the entertainment, the shops, the food, and the fun. We invite you to Come, Dream Again.
All the Best,
Don and Mark Ghermezian
Co-CEOs, American Dream