An Athlete's Weight-Loss Journey
Weight-loss surgery allowed Amanda to reclaim her active life.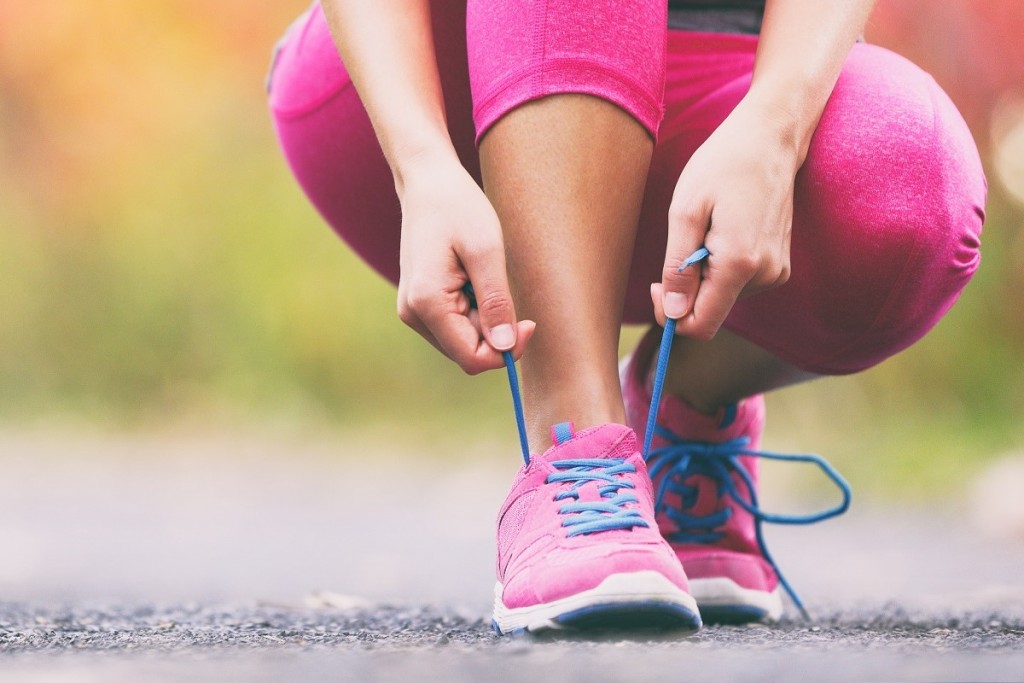 As a high school and collegiate athlete, Amanda Slavin regularly worked out and loved to run long distances. But despite staying active, she began to gain significant weight her junior year in college.
The extra 100 pounds she gained over two years made her normal routine difficult to continue. Amanda tried every diet she could, to no avail. Worse, the multiple practitioners she spoke with didn't seem to take her seriously or confused her by diagnosing her with different ailments. Amanda realized that she needed to make a change.
A Weight-Loss Team That Understands
Amanda's doctor referred her to Melissa Bagloo, MD, medical director of bariatric surgery at Valley Medical Group. "Dr. Bagloo understood my story, while other doctors questioned it. Her practice had seen athletes with similar situations," Amanda says.
In addition to conducting her own research, Amanda attended an informational meeting at Valley and pre-operative appointments to learn what was in store. She also completed a two-week pre-op diet to prepare for surgery.
Through it all, "the amount of time Dr. Bagloo and her staff spent with me, and the genuinely kind people who understood and took the time to listen and be there for me, meant everything," says Amanda. It's hard to find doctors who take the time for their patients the way Dr. Bagloo does. The whole team gave me their undivided attention."
A New Lifestyle
Amanda was soon cleared to have gastric bypass, a minimally invasive procedure. "Gastric bypass is done both laparoscopically and robotically. I can control the robot with great dexterity and precision," Dr. Bagloo explains. Most patients say their pain is minimal.
Today, Amanda is 125 pounds lighter, and she's regained control over her weight. "The gastric bypass has allowed me to function better, and it's been seamless in my everyday life," she says.
Amanda's mental outlook has also improved. She realized how much stress she felt, both physically and mentally, from the added weight.
Best of all, Amanda can run again, without the joint pain or fractures she experienced in college. "When I lost the ability to run, I lost a part of myself. Now I have this mental release and it feels fantastic!"
Ready to Explore Weight-Loss Options?
Call The Valley Hospital's Center for Bariatric Surgery & Weight Loss Management at 201-251-3480, or visit ValleyHealth.com/WeightLoss.