Another reason to break a sweat
Exercise to slow aging.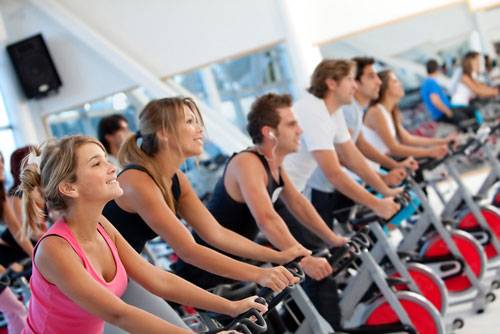 Another reason to break a sweat
Don't get too cocky about those bulging biceps. What you really need are long telomeres. They're bits of DNA at the tips of chromosomes in your white blood cells that protect the cells from damage-and exercise protects them. Telomeres shorten with age; "when they're gone, the cell dies" and signs of aging follow, says the American Heart Association.
It was a recent study in the journal Circulation that proves exercise can slow their shortening. Researchers compared groups of endurance athletes with same-aged groups of healthy, nonsmoking, less-active adults. The exercisers were in better shape and had longer telomeres. "This is direct evidence of an anti-aging effect of physical exercise," writes the study's lead author.