Art For All
Allendale art school offers a contemporary and fun learning environment.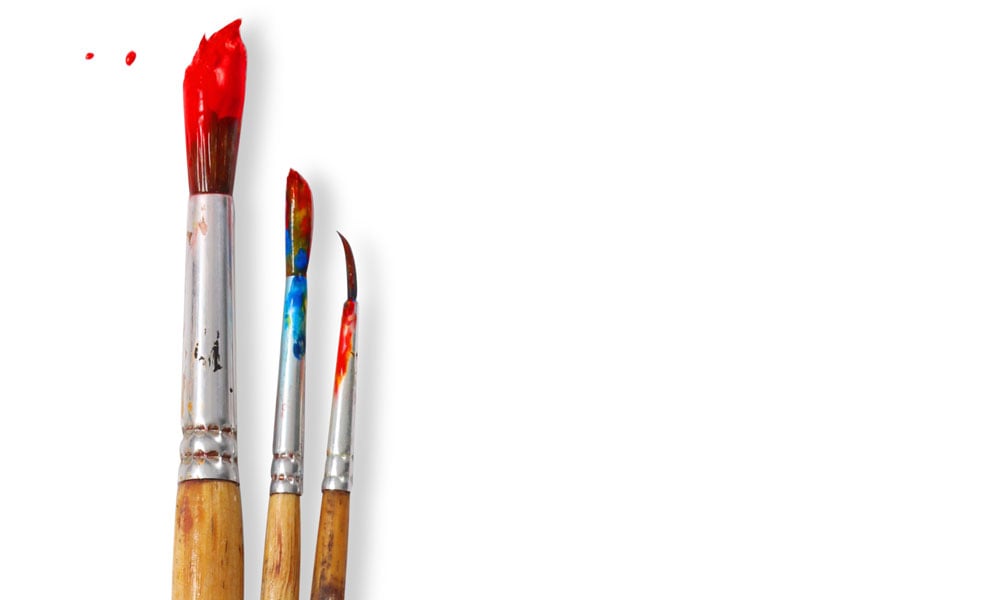 Surely you've heard the phrase "innovation in art," but One River School of Art & Design is on a mission to bring that phrase to life through modern methods. Instructors at the school— which doubled its Bergen County footprint by opening a branch in Allendale in January to complement its flagship Englewood location—encourage students to fully engage in today's artistic movement through both traditional and digital art making.
One River founder and Cresskill resident Matt Ross—former CEO of the School of Rock centers—had a vision to make a contemporary art education available not only to those in the country's biggest cities, but also to local suburban children, teens and adults. To that end, One River offers classes and camps geared toward kids as young as kindergartners and to adults of all ages, ensuring immersion opportunities for all. Part of the school's appeal is the ability to get their work out to the public through local exhibitions. To get a taste of some of the work done by Bergen County teens, check out the special "Figure Painting & Allegory" exhibit on display at Garden State Plaza in Paramus through Feb. 9, featuring narrative oil paintings.
One River School of Art & Design, 319 Franklin Tpke., Allendale, 201.466.1372; oneriverschool.com