Become a Donor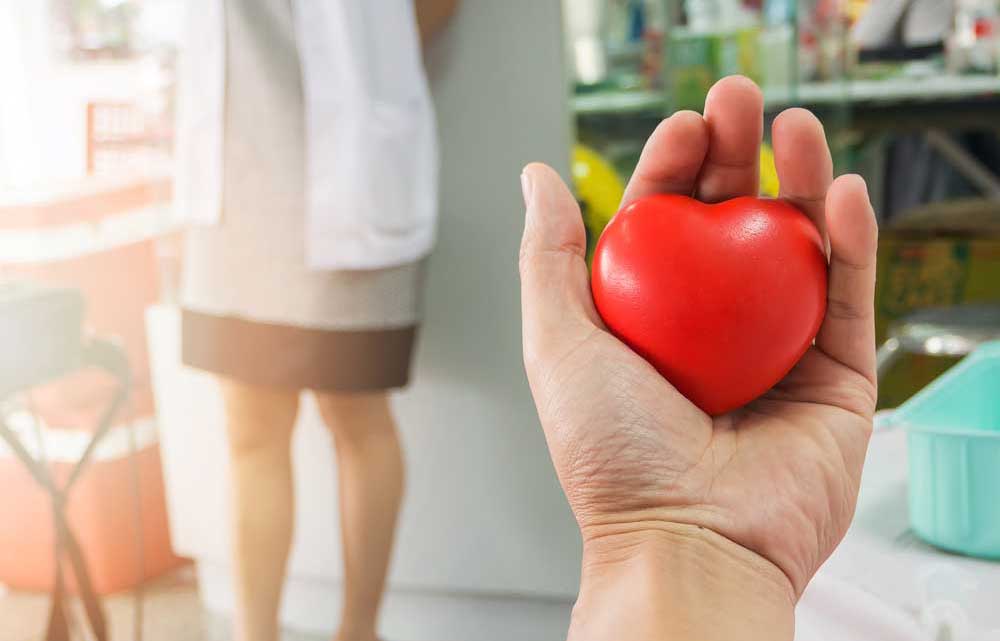 With a number of blood donation centers and drives around Bergen County, it's easy to help those in need of a life-saving transfusion. Hospitals are looking for suitable donors of all blood types—all you have to do is set up an appointment—so in the spirit of American Heart Month, head to one of these places:
Community Blood Services
The center has locations in Montvale and Paramus where Bergen residents can donate blood, platelets, plasma and red blood cells. They're open on Wednesdays from 11 a.m. to 8 p.m. and Fridays from 8 a.m. to 4 p.m. To schedule a visit at either location, call 201.251.3703.
Bergen Harley-Davidson Blood Drive
The Harley-Davidson store in Rochelle Park is hosting a blood drive on Feb. 17 from 11 a.m. to 12:30 p.m. Find out more on the company's website.
Bergen County Harley-Davidson, 124 Essex St., Rochelle Park, 201.843.6930, bergenharleydavidson.com
Englewood Hospital
The hospital collects whole blood, platelets and automated red blood cells at its "bloodmobile" near the dialysis center.
Englewood Hospital, 350 Engle St., Englewood, 201.894.3000, englewoodhealth.org
Ramapo College Health & Services
Through Community Blood Services, Ramapo College collects blood donations at its Health & Services building, where both students and Bergen residents can donate. Ramapo College, 505 Ramapo Valley Rd., Mahwah, 201.251.3703, ramapo.edu