Bergen-Bound Presidents
Test your knowledge of some U.S. presidents who visited the county: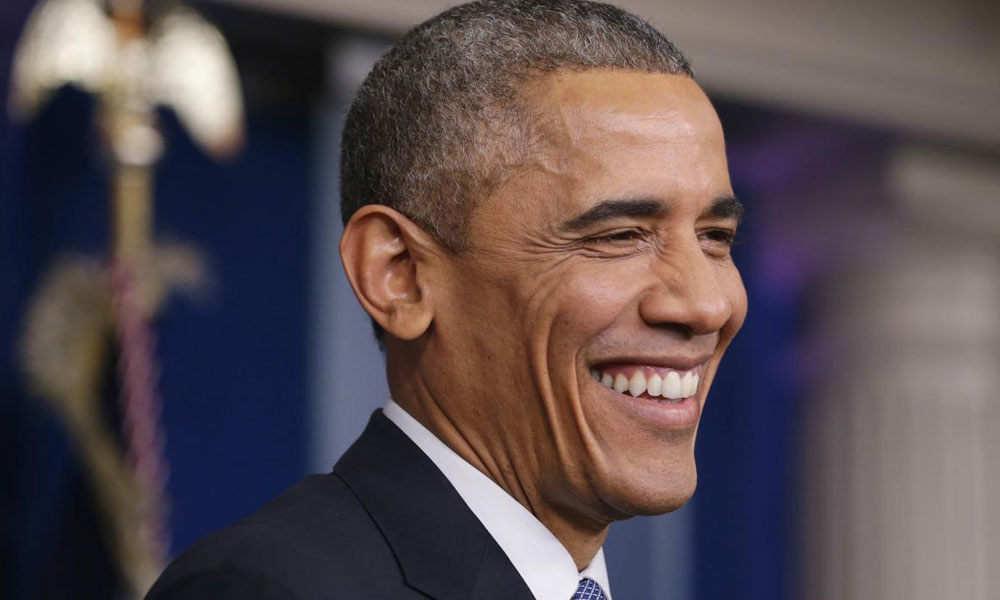 George Washington visited the area numerous times as leader of the Continental Army, camping with his troops in towns such as Fort Lee during the American Revolution.
Harry Truman and his wife, Bess, attended a 1961 production starring their daughter at the Playhouse on the Mall. The theater was housed at the former Bergen Mall, which is now Bergen Town Center.
Ronald Reagan visited with senior citizens at the Wellington Hall Nursing Home in Hackensack during his 1984 reelection campaign.
Barack Obama made numerous stops in Bergen County, including one at Fairleigh Dickinson University in Teaneck in 2009 to support Jon Corzine's gubernatorial reelection campaign.