Bergen Teacher Pride
Local students show their love and support for their teachers during National Teachers Appreciation Week—and the feeling is mutual.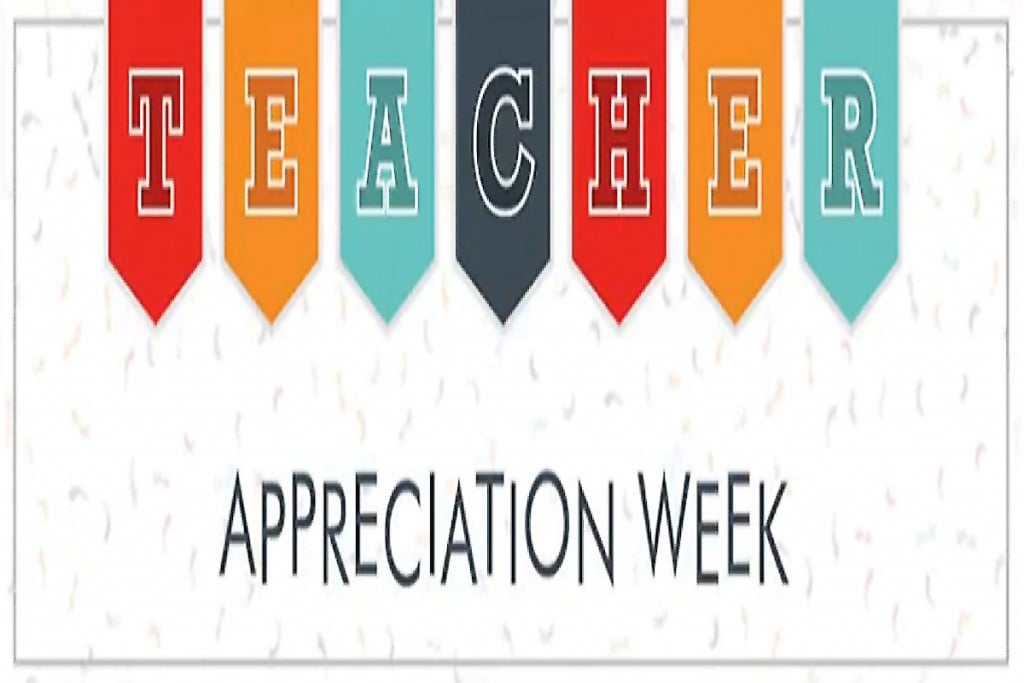 Well, it only took a worldwide pandemic for teachers to truly get the respect they deserve. We've been quarantined at home and parents have been homeschooling for eight-plus weeks now, and everyone is finally realizing just how difficult a job it is to be a teacher. And coincidentally, as teachers adapt to our new normal and change course to teach classes online in the midst of COVID-19, comes National Teachers Appreciation Week.
And as expected, many students and administrators at some of our local schools are showing their adoration for their staff by via compilation videos.
Check out some of our favorite clips below in honor of #teachersappreciationweek.
Via short video snippets, students at Glen Rock Middle School tell their teachers how much they miss them:
Students in the Westwood district hold up and pose with handmade "thank you!" signs for their teachers:
In this video, the administration at Bergen Catholic High School gives a shout out to its faculty and staff: