Bergenites at Biden's Bash
As President Biden took center stage, Bergenites lent a hand to celebrate Inauguration Day.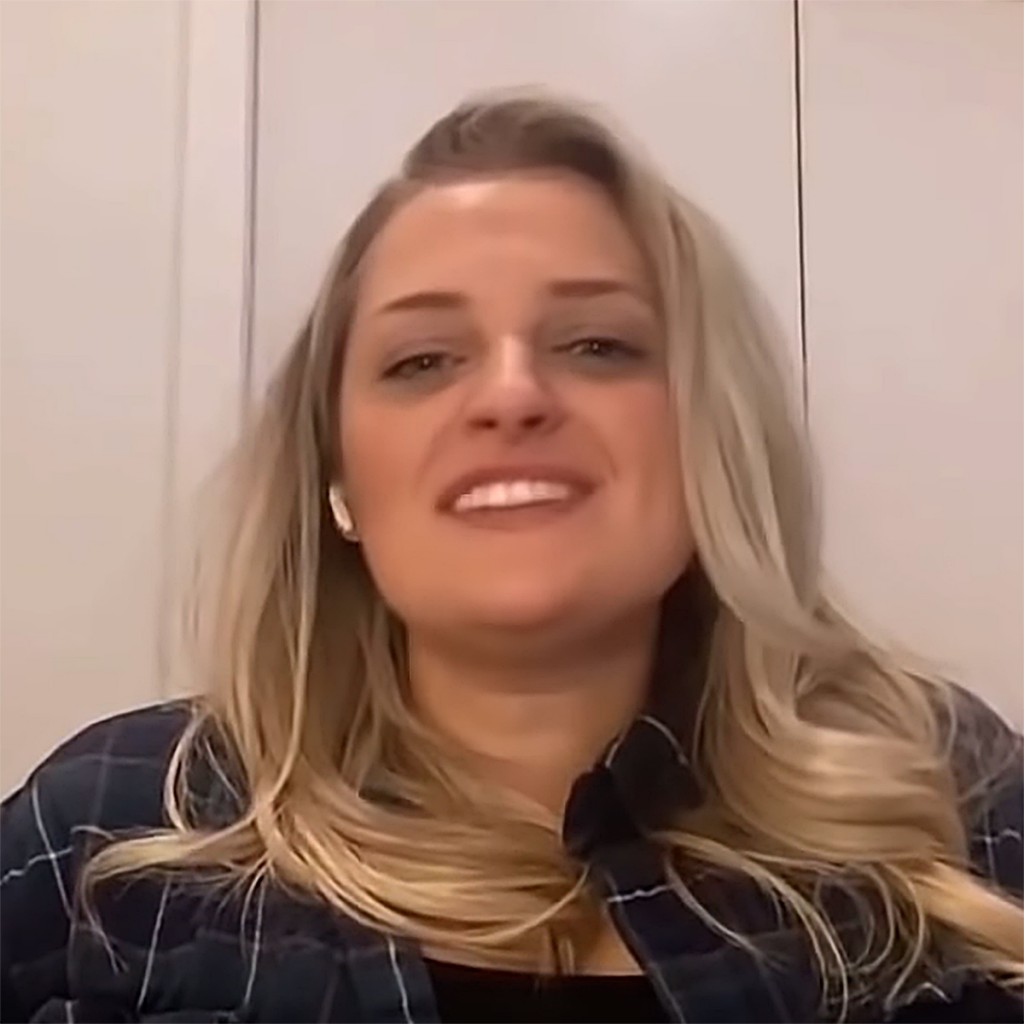 Witnessing a presidential inauguration is a momentous occasion, whether you're standing on the sidelines with others or watching on TV with classmates like the students at the Village School in Waldwick. But participating in the event is a once-in-a-lifetime opportunity, one that a few Bergenites had the chance to experience last week. Like many events in the time of COVID, most inauguration festivities took place virtually but were televised for a national audience. If you missed them, here's a quick recap of your neighbors in action.
Kim Ng, Ridgewood High School Class of '86: The former Ridgewoodian and current general manager of the Miami Marlins took part in Celebrating America, a televised post-inauguration event. Ng helped kick off the broadcast by reading excerpts from Ronald Regan's first inaugural address in 1981. "In the eyes of many in the world, this every-four-year ceremony we accept as normal is nothing less than a miracle," she read. See the rest of Ng's part below:
Ali Stroker, Ridgewood High School Class of '05: The RHS community had another reason to celebrate when a second alum made an appearance during Celebrating America. Tony Award-winner Stroker virtually joined other Broadway pals to sing "Seasons of Love" from Rent and "Let the Sunshine In" from Hair. Check out Ali in the video below (she makes her arrival at the 41-second mark):
Teaneck High School Flag Twirlers and Drumline: The squad from the Castle on the Hill represented the entire state of New Jersey at the virtual Parade Across America. The march showcased a diverse group of performers from communities in all U.S. states and territories. The Teaneck School District posted a video from WNBC's coverage to its YouTube page: