Best Ball Parks to Visit This Summer
On a business trip and have an afternoon to play hooky? You know taking in a ball game will provide nine innings of bright green stress relief. But in some towns, it's not just the team that is the attraction—the ballpark itself is something to enjoy. We love where the Mets and Yankees play, but here are five other standouts to put on your baseball bucket list...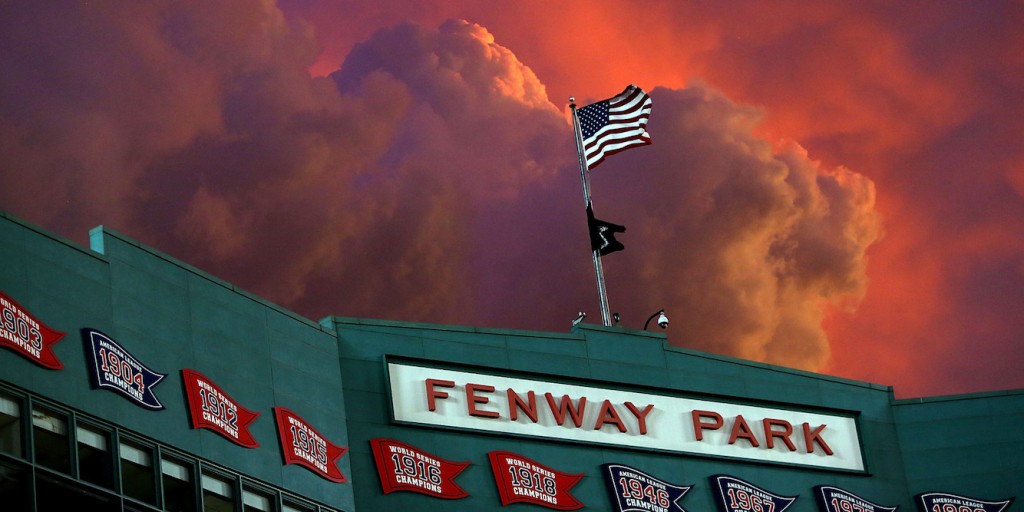 BOSTON'S FENWAY PARK
Catching a game at Fenway is a must for any diehard baseball fan, but to get the best local color and history of MLB's oldest park, sign up for a tour, available year-round. You'll see the iconic ballpark that has been home to the Boston Red Sox since it was built in 1912, and you can sit atop the Green Monster (its high leftfield wall) and check out the press box, the rooftop garden and a small museum.
SAN FRANCISCO'S AT&T PARK
The Giants' home opened in 2000, replacing iconic Candlestick Park. And the great views of San Francisco Bay are only part of the appeal of this award-winning stadium. Expansive concourses that feature top-notch dining options, an interactive play area for children and adults, the world's largest baseball glove and boatloads of Willie Mays memorabilia are all part of the fun.
SAN DIEGO'S PETCO PARK
The Padres' performance hasn't lived up to the awesomeness of its stadium, sadly, but that's beside the point. Opened in 2004, this park features spectacular views of the San Diego skyline and excellent local food and drink options. You also can't beat the San Diego weather, so everyone will enjoy a stroll along the nearby San Diego Bay before and after the ball game.
CHICAGO'S WRIGLEY FIELD
Home of the Cubbies, Wrigley is known for its ivy-covered brick outfield wall and the iconic red marquee over the main entrance. This 104-year-old ballpark retains its nostalgic appeal even after an extensive renovation that followed the 2014 season. New concession stands in an improved concourse have opened this year.
PITTSBURGH'S PNC PARK
The Pirates' home has an intimate feel, with the highest seat in the stadium only 88 feet from the field. And every seat (except in the bleachers) features spectacular views of downtown and the riverfront. Opened in 2001 and built in the style of classic stadiums, PNC Park features archways, steel trusswork and a natural grass playing field that pleases purists, but also the latest amenities like a wide range of food options for fans.