Best holiday gift ideas for 2020
SPONSORED CONTENT: Eight great suggestions presented by BERGEN magazine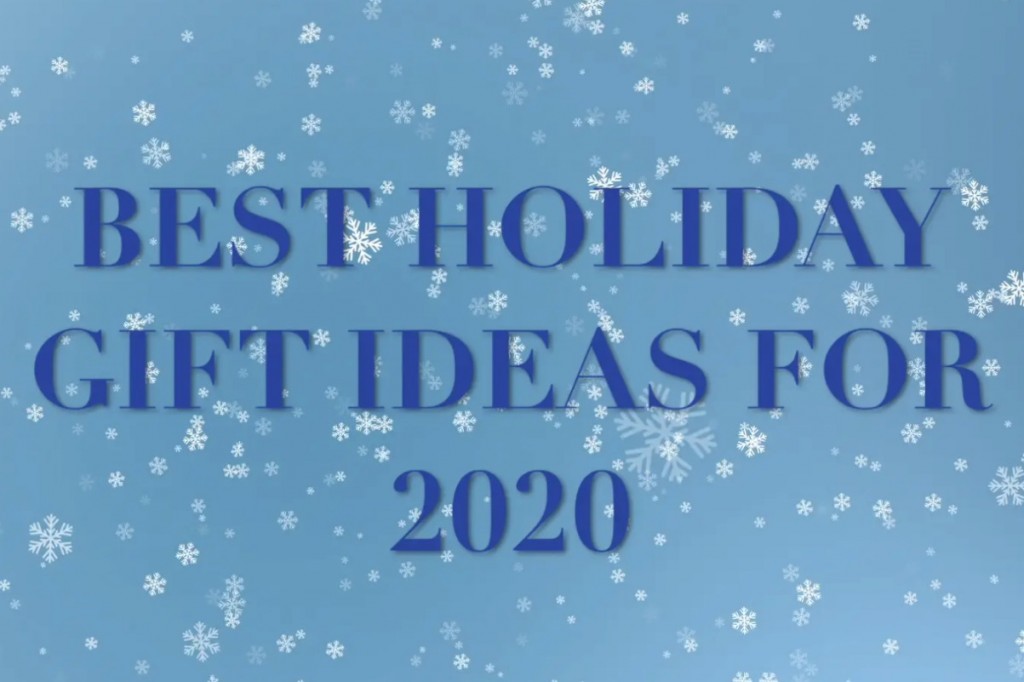 We can all use an extra dose of holiday cheer this year, and to help you in selecting presents for your friends and loved ones BERGEN magazine has put together this short video.
Check out the offerings from Benzel-Busch in Englewood; Pazzazed in Franklin Lakes, Ridgewood and Montclair; Gym Source in Paramus, Short Hills and Princeton; Market Basket in Franklin Lakes; Vero Uomo in Englewood; The Exercise Coach in Midland Park; Conrad's Confectionery in Westwood; and Ginger N' Cream in Westwood.
And make sure to read the brand-new December issue of BERGEN Magazine for more ideas.