Best Restaurants 2014
Start with bagels and brunch, end with seafood and steak. Take a look through the best restaurants Bergen has to offer.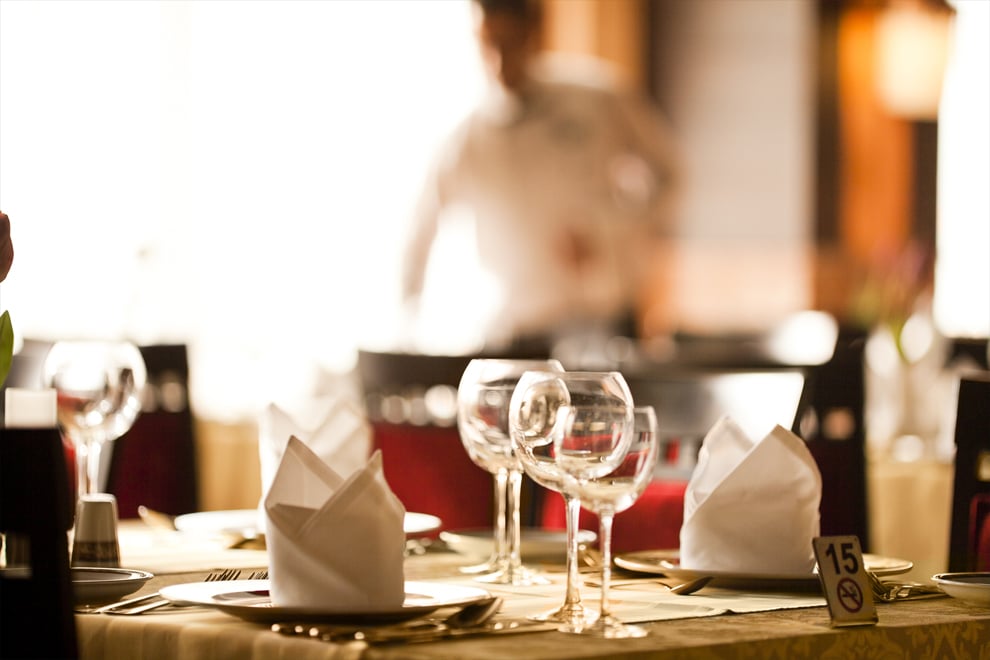 If you'd like to access this list of best restaurants in Bergen County any time from your phone, download the NEW FREE GO Bergen app here (iPhone or for Android download here.)
The GO Bergen app also features contests and deals that are ONLY on the app.
If you'd like to access this list of best restaurants in Bergen County any time from your phone, download the NEW FREE GO Bergen app here (iPhone or for Android download here.)