Birding in Bergen
Get a first hand experience of bird migration this fall!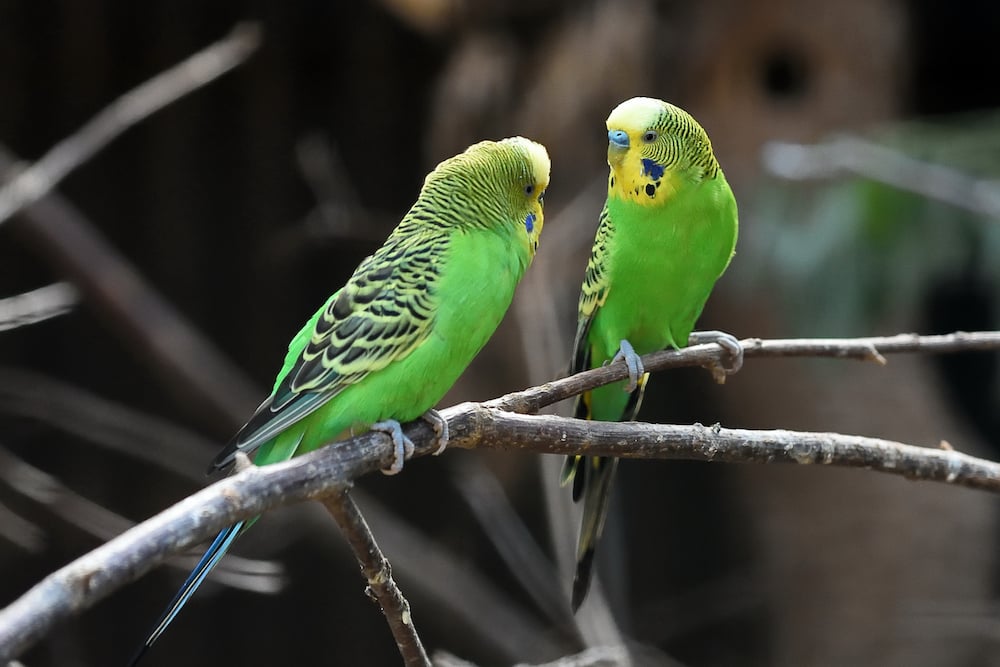 Birds of a feather are flocking together this fall. The Bergen County Zoo in Van Saun County Park in Paramus has reopened its fan-favorite, family-friendly budgerigars bird exhibit for the season. Visitors are given feeding sticks and urged to enter the enclosure for a hands-on experience with 350 of these colorful "budgies," making it worth the additional $2 ticket price.
And don't miss the annual Meadowlands Birding Festival in Lyndhurst on Sept. 15. This free event, co-hosted by the Bergen County Audubon Society (BCAS) and the New Jersey Sports & Exposition Authority, will feature bird walks with experts, raptor visits and festive kids' activities, such as bird-feeder crafts and a scavenger hunt.
"Fall is especially exciting as the shorebirds stop in the Meadowlands on their long migration south, and raptors—osprey, peregrine falcons and bald eagles—gather along the waterways to prepare for the long winter ahead," says Don Torino, resident of the BCAS. As for the birding festival, Torino notes that it is "one of the best places in New Jersey to observe one of the most incredible events in the natural world—fall bird migration."
DID YOU KNOW? The ruff, a small wading bird, is found throughout the world but rarely seen in the U.S.—except in Bergen County. Local ornithologists frequently see the bird at DeKorte Park in Lyndhurst.