Bloody Good
It's a match made in mixology heaven: A ruddy citrus juice and the ancient wine you read about in Beowulf.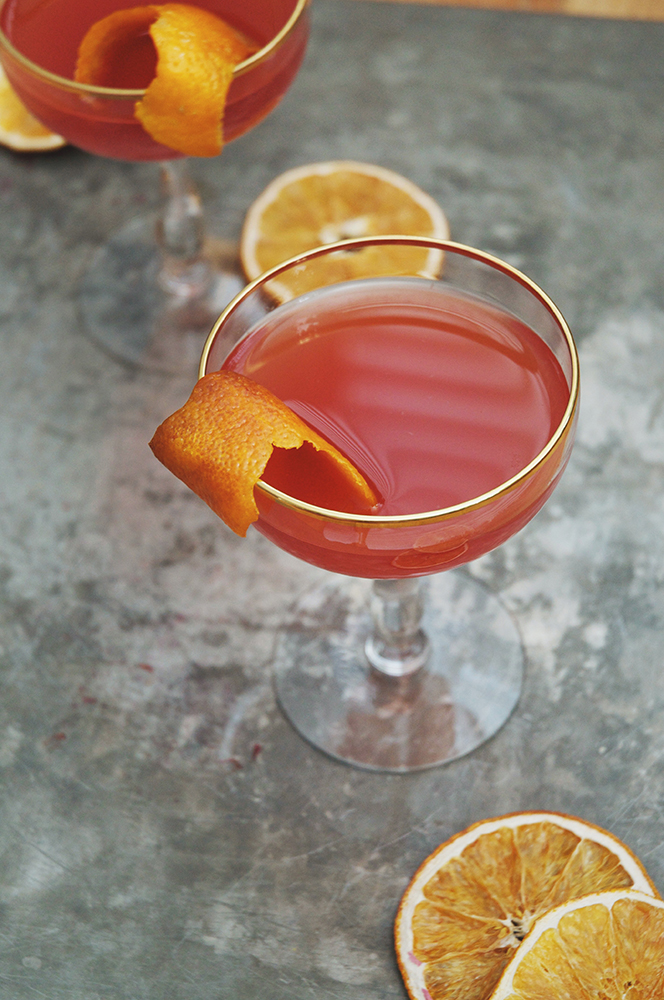 Blood & Honey
2 1/2 oz. mead wine
1 1/2 oz. gin
6 3/4 oz. blood orange jioce
1 oz. Campari
Blood orange slices, for garnish
Mix all liquids in a shaker with ice.
Shake and strain into a generous martini glass.
Garnish with blood orange (or regular orange).
"This springtime concoction could unite drinkers of all ages because it combines tradition with innovation. The mead wine and blood orange are fresh and current, while the gin and Campari bring some old-school into the coctail."
-Bartender Daniel Springson, Garden State Ale House, East Rutherford.