Book it!
Here are some of our favorite independent bookstores in Bergen County.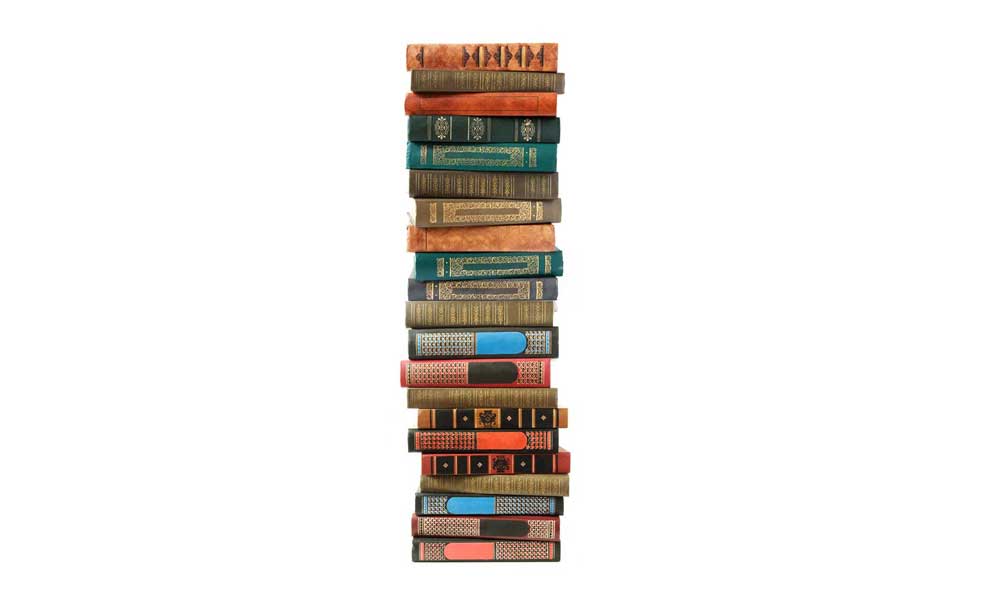 Let's face it, technology has transformed the way we read. (We're looking at you, smartphones, tablets and e-readers!) Vanishing are paper books and periodicals, and disappearing with them are the big-name stores that raised previous generations of bookworms. But Bergen County is home to a handful of independent bookstores that have bucked that trend. They have plenty of titles, and they're a source for great holiday gifts too. Here are some of our favorite places:
Bookends
211 E. Ridgewood Ave., Ridgewood
201.445.0726
book-ends.com
This quaint shop has hundreds titles for all ages as well as a large selection of autographed books. A mainstay in downtown Ridgewood, Bookends is typically one of the first stops for authors embarking on national book tours.
Shaw's Book Shop
79 Westwood Ave., Westwood
201.666.4484
Shaw's has been a reader's destination in Westwood for nearly 40 years—perhaps it's the charming storefront and always-helpful staff that continue to bring people through the doors.
The Curious Reader
229 Rock Rd., Glen Rock
201.444.1918
thecuriousreaderbooks.com
A unique children's bookstore, its collection combines today's titles with classics. The store often hosts children's authors and events for the kids.
Books and Greetings
271 Livingston St., Northvale
201.784.2665
booksandgreetings.com
Not only can you get new releases at this popular bookstore, you'll also discover a large selection of unique greeting cards and other paper goods that have drawn shoppers in over the years.