5 Items That'll Boost Your Backyard Bash
You already have tables, chairs and umbrellas, but these five simple items can make a big difference when entertaining outdoors.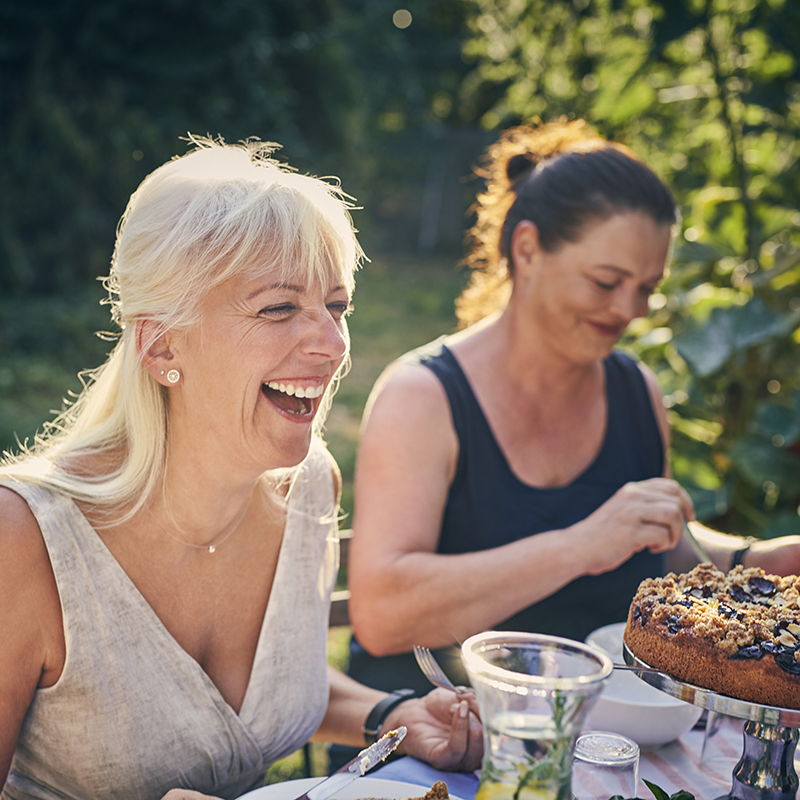 Your Fourth of July bash this past weekend taught you how to entertain with the threat of rain and humidity, and your setup with tables, chairs and umbrellas held up against the unpredictable weather. But so many other unforeseen issues may pose challenges to future summer get-togethers—hiccups happen to even the most experienced host!
When paired with the equipment you already own, the below five products may be simple in concept, but each can make a big difference at any al fresco lunch, party on the patio or picnic in the park.
When everyone's grabbed their share of kabobs and fruit, you'll want to keep the extra grub covered. An outdoor food tent protects food from insects and gives easy access (much easier than unwrapping a foil or a plastic cover) for guests wanting a second helping.
*Available at Crate & Barrel, Paramus, 201.986.2999
Tired of brushing away nasty gnats and mosquitoes? The Patio Shield Repeller by Thermacell heats a special, scent-free repellent and creates a 15-foot mosquito-free zone around your patio, deck or campsite.
*Available at Ramsey Outdoor, Ramsey, 201.327.8141
Let's be honest: Lawn darts and cornhole can never match the excitement that Fido or Watson can bring to a barbecue. But even dogs get tired, especially during a summer scorcher, so be sure to give the party's pup a place to rest. K&H's cooling pet cot will keep your dog off the ground and features a padded cooling center that can lower your dog's body temperature.
Available at Petco, Hackensack, 201.343.0753
An umbrella will keep the main outdoor table covered, but your yard likely has several seating areas that are under the sun. A Coolaroo sail shade can be installed just about anywhere on your property (as long as there are places to tie it down), providing much-needed relief from the sun or cover from rain.
Available at Lowe's, multiple locations
Whether you're spreading out on your lawn or on a patch of grass in the park, carrying a blanket and all your food items can be a challenge. This foldable picnic blanket converts into a handy tote that makes transporting everything—snacks, beverages, plates, silverware and drinkware—a breeze.
*Available at Old Navy, Paramus, 201.350.3275
What are your favorite must-have outdoor entertaining items? Tell us on Instagram @bergenmagnj.