Bring Home a Nice Jewish…Book
This comical read shows Jews and non-Jews alike what it takes to speak Jewish As a Second Language.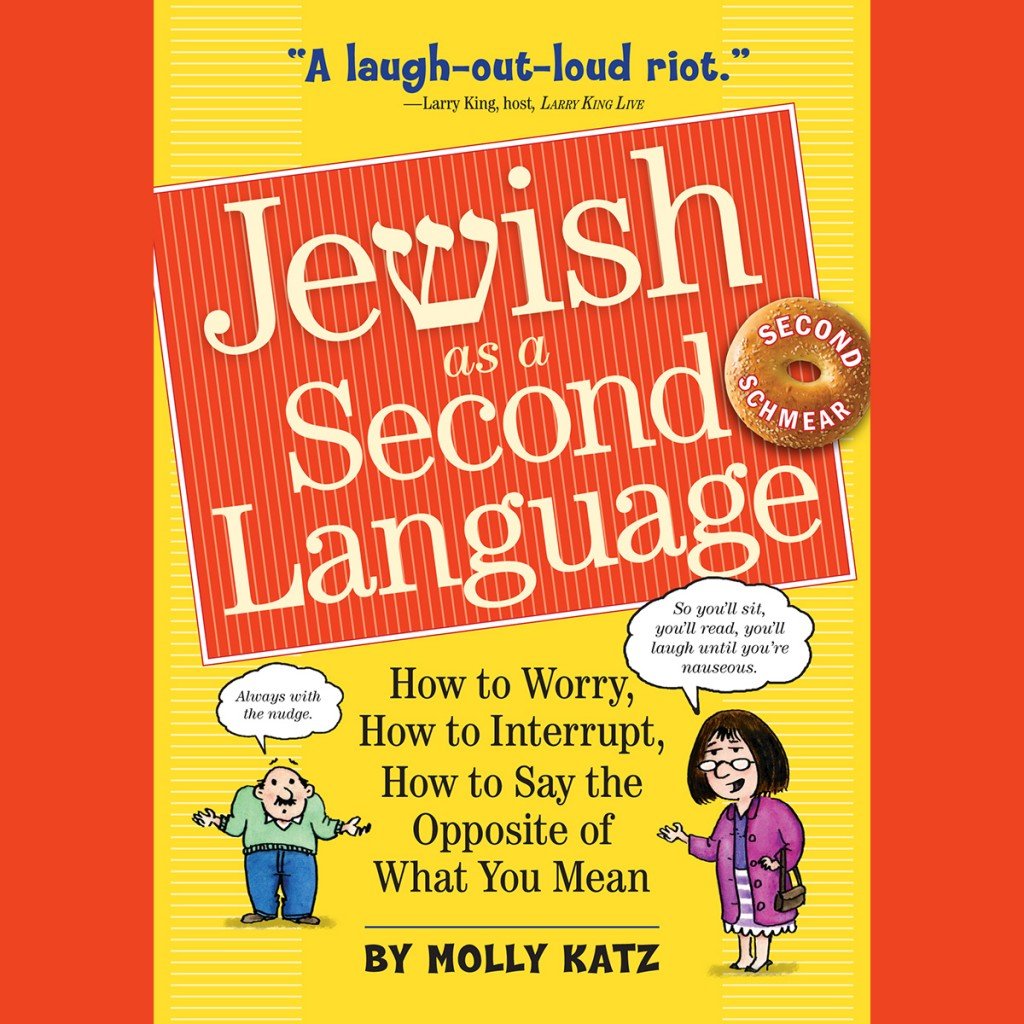 Putting off holiday shopping this year to the 11th hour? Yeah, join the club. So, to make gift shopping a bit easier and less agonizing this season, we at BERGEN will be sharing our quick gift picks here in our newsletter from now until Christmas.
The good news is each of our picks is relatively inexpensive (you know, if you forgot to buy a present for your office gift exchange), and each can be easily purchased and delivered ASAP to meet all your holiday party deadlines. (We won't tell anyone you "cheated" if you don't.)
First up is a fabulous Hanukkah gift option: Jewish as a Second Language: How to Worry, How to Interrupt, How to Say the Opposite of What You Mean by Molly Katz. It's basically Jewishness 101, with a guide to the Chosen People's language, culture and nuisances everyone should know, whether Jew or gentile. This is the updated and expanded version of the book—because as your grandmother will tell you, you should never say no to seconds—and explains the correct way to pronounce and use Yiddish words such as schmendrick and schmatta; gives insight into what Jews do for fun, like reading obituaries and talking about what pills they're taking; and answers to the questions they tend to ask themselves and their relatives, like the tried-but-true, "Why can't you just bring home a tall, dark and handsome Jewish doctor?"
Jewish as a Second Language is available in a paperback for $9.99 at Bookends in Ridgewood (call to have them order it for you), Barnes & Noble and wherever books are sold.