Casual Stroll in River Edge
A weekday family bike excursion at Memorial Park delivers some A+ Instagram content—and even better memories for the kids.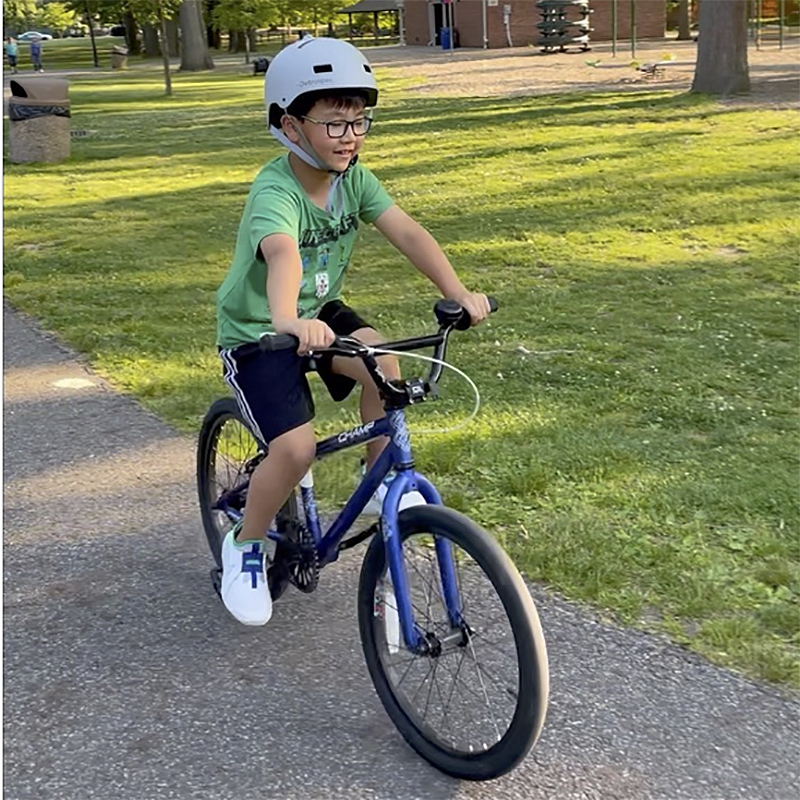 Sometimes, it's the everyday adventures that make the most compelling content. Jessica of River Edge shared this adorable Instagram Reel of her excursion at Memorial Park with her husband, Peter, and their 7-year-old son, Drew, and 3-year-old daughter, Norah. "This park is a lovely little gem in town, and our kids love going there to play," mom says, "Drew is finally starting to feel confident riding his bike without the training wheels, so I wanted to take the videos to remember this proud parent moment." In fact, it's a reminder that though casual weekday family activities are "nothing spectacular," these moments can still become a core memory for kids. "I hope the littles remember in their hearts to look back on this as a happy memory." For more of what's going on around Bergen County, follow us on Instagram @bergenmagnj.
View this post on Instagram