Celebrate St. Patrick's Day At These 9 Irish Bars
There's no shortage of corned beef, shepherd's pie—and Guinness—at these Irish-inspired restaurants and pubs.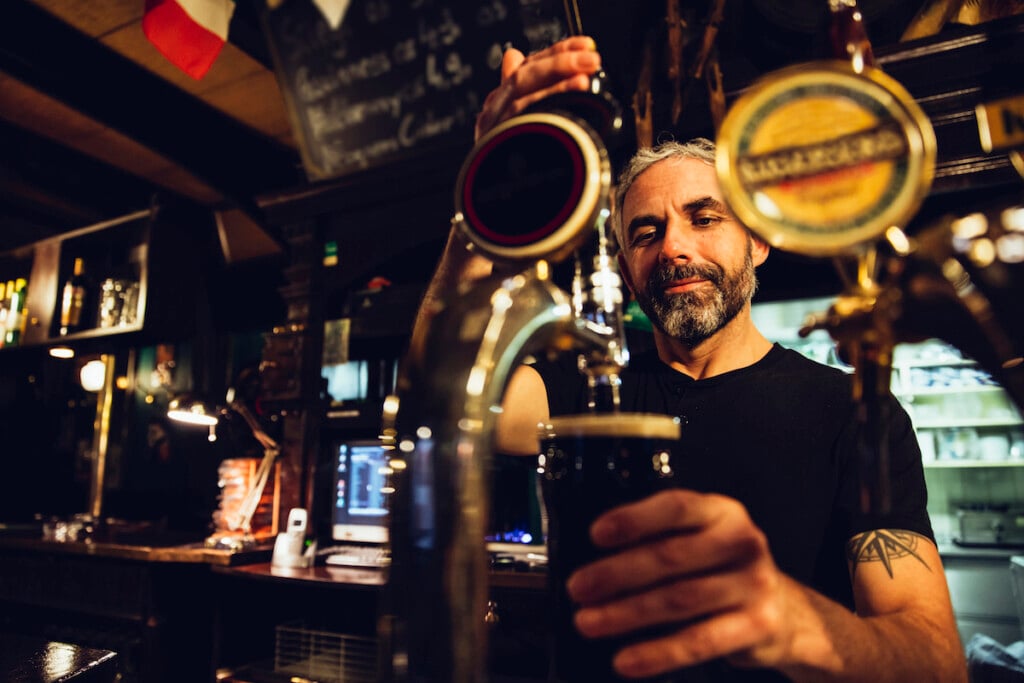 Just seven days remain until St. Patrick's Day, but many of us have already started celebrating. The festivities kicked off last Sunday with Rutherford's annual parade, and a bevy of events are on tap this coming week throughout the county.
Of course, friends and family are thinking where they'll be toasting pints of Guinness and Smithwick's. At BERGEN, we're taking it a step further: With wide Irish eyes, we're spying menus for traditional eats to feast on before, during and after the holiday. You can't go wrong at popular places like The Shannon Rose, Davey's Irish Pub, P.J. Finnegan's and Tommy Fox's—perennial favorites in our annual Best In Bergen Readers' Choice poll (online voting is open until April 15).
Or you can get your Guinness as well as dishes like Irish breakfast, corned beef and cabbage, shepherd's pie, soda bread and more at the below Ireland-inspired restaurants and pubs (you can also vote for them in our Readers' Choice survey). P.S.—Don't forget to cap your meal with an Irish coffee!
What's your favorite Irish bar and restaurant? Tell us on Instagram @bergenmagnj and then vote for it in our Readers' Choice poll.