Celebrating Black History Month
We're mid-way through February, and there are still ways to honor BHM locally before the month's end.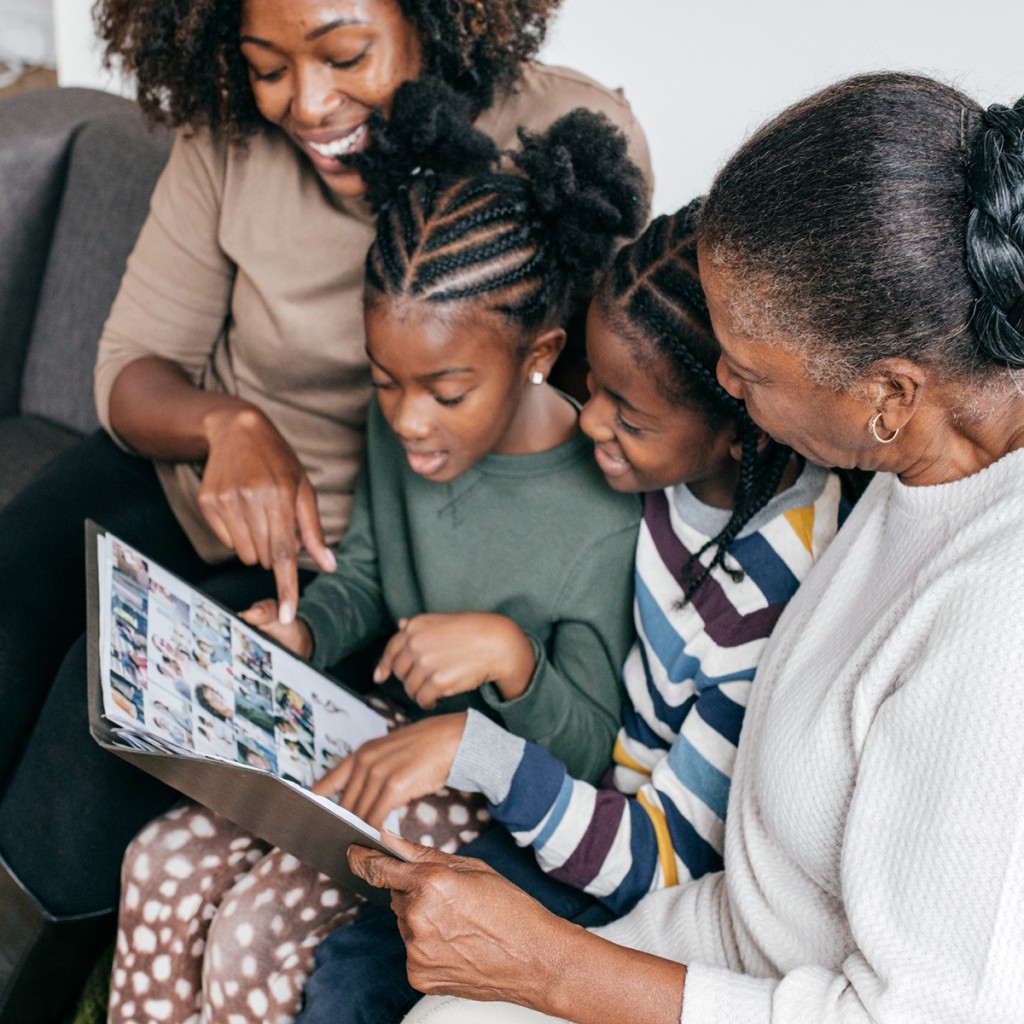 Somehow, we're already six weeks into 2021—it's been slow moving and a whirlwind all at the same time, you know? And it's hard to believe that Black History Month, celebrated annually in February to honor notable African Americans and put an end to racial discrimination, is already halfway over. But if the first half of February slipped you by and you didn't get to commemorate BHM, it's not too late to show your support.
These five virtual events (and one in-person program) coming up over the next few days are fun, easy ways to educate yourself about the Black community in Bergen County and to get involved:
Get healthy eating tips. Erika Lannaman, a Black registered dietitian at Shoprite of Hackensack, will answer questions about healthy eating and show you how to prepare a nutritious meal for your family. Saturday, Feb. 20 at 10 a.m. on Zoom. Learn more at Shoprite of Hackensack's Facebook page.
Donate to a good cause. Donate a new or gently used coat, hat, scarves and/or gloves that will go to a veteran in need or the homeless at Bergen County Sheriff Anthony Cureton's Coat Drive. Free coffee courtesy of Wawa in Hackensack will be served, and chit-chat with the sheriff is complimentary too! Saturday, Feb. 20 from 9 a.m.-12 p.m. at Liberty Commons on Rte. 17 South near Marshalls in East Rutherford.
Screen a film. As part of Ridgewood Library's 17th annual Reel Voices Film Festival, virtually watch a film called A Small Act, about a Holocaust survivor who sponsored the education of a young boy in Kenya. A Q&A with director Jennifer Arnold will follow. Sunday, Feb. 21 at 2 p.m. on Facebook.
Hear from local Black-led groups and individuals. Englewood Library welcomes members of the city's Black organizations to discuss their presence in the community and their significance during BHM. Tuesday, Feb. 23 at 7 p.m. on Zoom. The following evening, the library will interview state Assemblyman Gordon Johnson, who served as an Englewood police officer, councilman and was the first African-American Bergen County sheriff in 2001. Wednesday, Feb. 24 at 7 p.m. on Zoom.
Learn about how COVID-19 affects people of color. Clenton Coleman, M.D., and Suraj Saggar, D.O., physicians at Holy Name Medical Center in Teaneck, will lead a panel discussion about COVID-19, its impact on people of color and the latest news on coronavirus vaccines and treatments. The virtual session will be followed by a Q&A. Wednesday, Feb. 24 at 6 p.m. via Zoom: Register at holyname.org/events.
Join a panel discussion. Bergen Community College hosts a special virtual panel titled "BLM and the Future of Policing America" featuring officers from the Englewood and Suffern, N.Y., police departments, members of the National Organization of Black Law Enforcement, BCC professors and more. Wednesday, Feb. 24 at 7 p.m. on Gallery Bergen's Facebook page or YouTube channel.