Change is Good
The new owners of Ridgewood Coffee Company kick things up a notch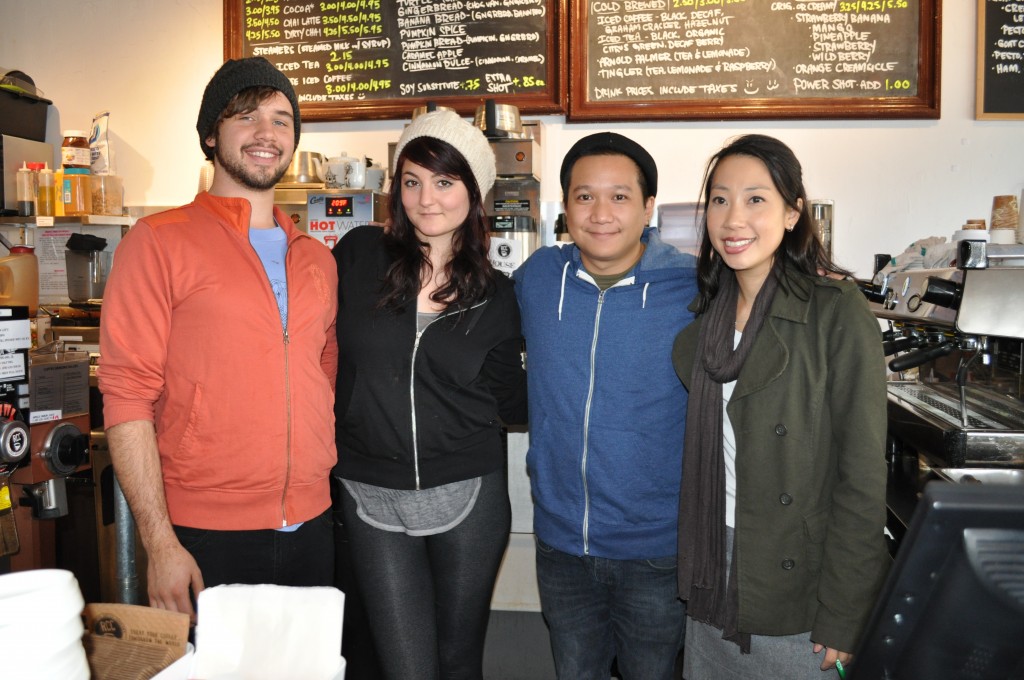 The new Ridgewood Coffee Company (201.493.1002, rcccoffeehouse.com) is about way more than just coffee, though the proprietors take pride in their java too. Sara Paleewong and her husband, Jan Apanich, took ownership last summer and added soup, salads and gourmet sandwiches to the menu in the hopes of attracting a lunch crowd. And it's working. "We've doubled the amount of sales compared with this time last year," says Paleewong. In addition to adding more food items, the new owners added more seating, brightened the space and added a reverse osmosis water filter to get proper pH levels out of municipal water.
RCC uses coffee beans from Intelligentsia Coffee, a craft coffee roaster, in addition to beans from Red House Coffee Roasters, based in Union City. "They're roasting top-quality Fair Trade beans and are still small enough in size to get really meticulous about their roasting techniques," says Paleewong.
To go with your coffee, grab a scone, croissant or Danish brought in daily from Balthazar Bakery, or a brownie or slice of carrot cake baked by Simply Homemade Desserts in Glen Rock. "We buy from local sources," says Paleewong, "and everything we sell is all-natural." She and Apanich have a 2-year-old son, "and we don't stock anything we wouldn't give to him," she explains. The shop also offers gluten-free and sugar-free items for patrons on a restricted diet.