Cherry Blossoms Bring Cheer At These Bergen Parks
Trees are still rich with bright pink and white blooms throughout the county.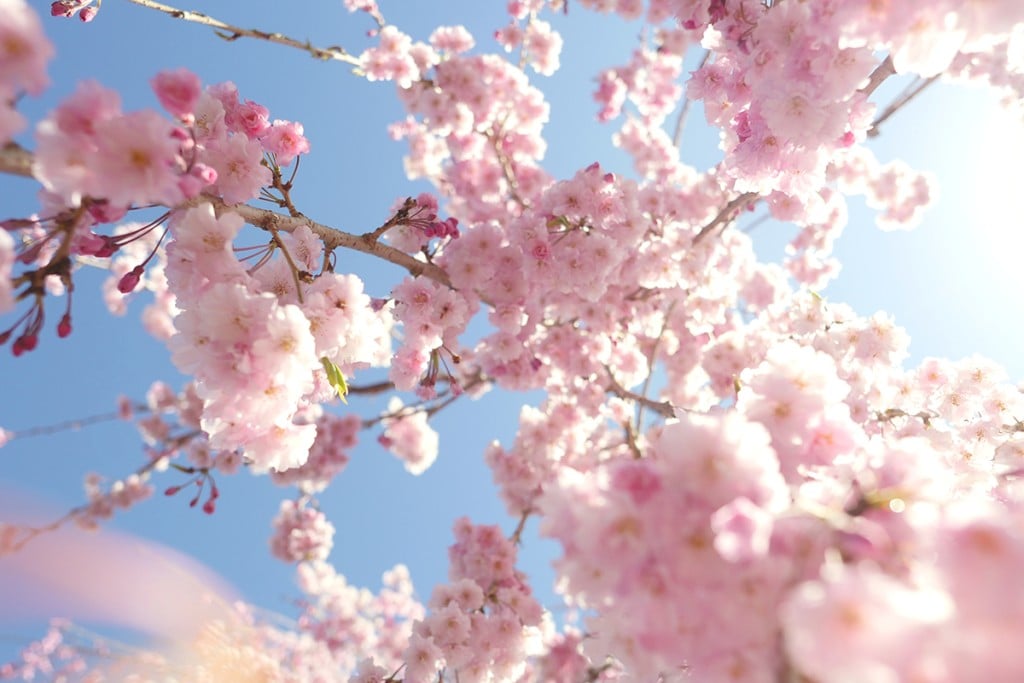 Checking out the cherry blossoms every April at Branch Brook Park is a rite of passage for North Jerseyans, but taking a trip to Essex County isn't the only way to see these spring beauties. Just look around the neighborhood! It's likely that the blossoms in your own yard or right down the street still have the wonderful pink and white colors that look oh-so-great on Instagram.
But if you want to see the trees beyond your street, we have a few suggestions that are right here in Bergen County. Go soon while they're still in bloom!
Davis Johnson Park & Gardens. Enjoy this pocket park in Tenafly, which features a rose garden, sunken garden and plenty of flowering trees.
Overpeck County Park. Cherry blossoms in the Leonia and Ridgefield Park sections of this park are in bloom and showing bright pink and white colors.
Saddle River County Park. Travel the path from Ridgewood to Saddle Brook to see cherry blossoms and other trees and flowers in bloom. Pro tip: Stop for a few selfies at the Glen Rock and Rochelle Park areas.
Van Saun County Park. One of Bergen's most popular spots for families is also a gathering place to see cherry blossoms. Head over to the Washington Spring Garden section for some great photos.
Van Neste Square. Tucked into downtown Ridgewood is this green space, where short walking paths take visitors around the tree- and cherry blossom-lined park.