Christian Di Stasio, Realtor, Real Estate Advisor
The Christian Di Stasio Group
Prominent Properties Sotheby's International Realty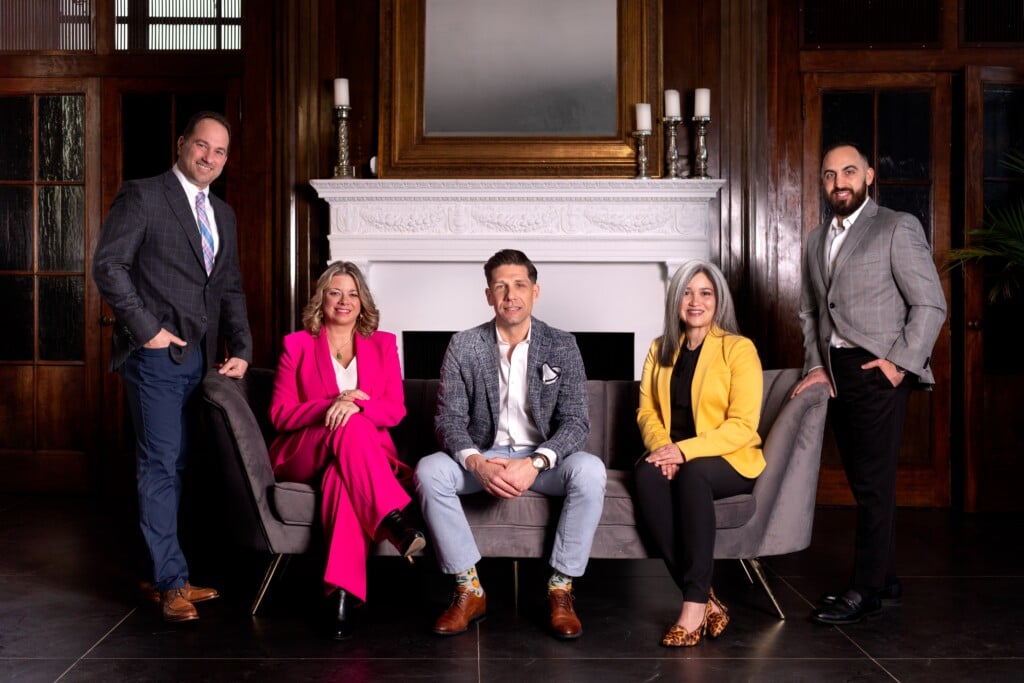 90 County Rd. Tenafly NJ • 646-280-7136 • www.christiandistasio.com • cd@christiandistasio.com Instagram: @distasio_realetate
Christian Di Stasio defines white glove service in real estate
Christian Di Stasio is an award winning & record breaking Realtor.
A multi-year recipient of the NJ Realtors Circle of Excellence Award and ranks in the top 1.5% of Realtors nationwide by Real Trends & America's Best Real Estate Professionals.
Christian leads the Christian Di Stasio Group (CDG) at Prominent Properties | Sotheby's International Realty. CDG is made up of highly accredited, seasoned and well networked real estate professionals. They are hyper client centric and drive value by never pressuring and always listening to your goals and needs. They develop a strategy that aligns with your goals/needs and they achieve them, every time. "If you're buying or selling real estate in the North NJ area, your best bet is to call Christian and his team! You will not be disappointed!" – James Santana, 2022 CDG Client
Marketing Bergen County real estate at the highest level Christian and CDG set the standard in real estate marketing. Leveraging all digital marketing platforms, combining the latest technology and their global network to identify buyer groups and consistently deliver your property to them.
What do you do differently Christian?
"It's my business approach. I'm hyper client centric and I focus on being relevant to every client, that's the difference. Anyone can open a door and fill out a contract. Building meaningful relationships, listening to your clients goals, needs, challenges and working with them on a strategy that drives success and achieves their end goals. I provide "White glove service, for all things real estate" that is how all my clients are treated. Whether a $150,000 condo or a $10,000,000 luxury estate."