Christie's International Real Estate/Northern New Jersey
Taylor Lucyk, Broker Associate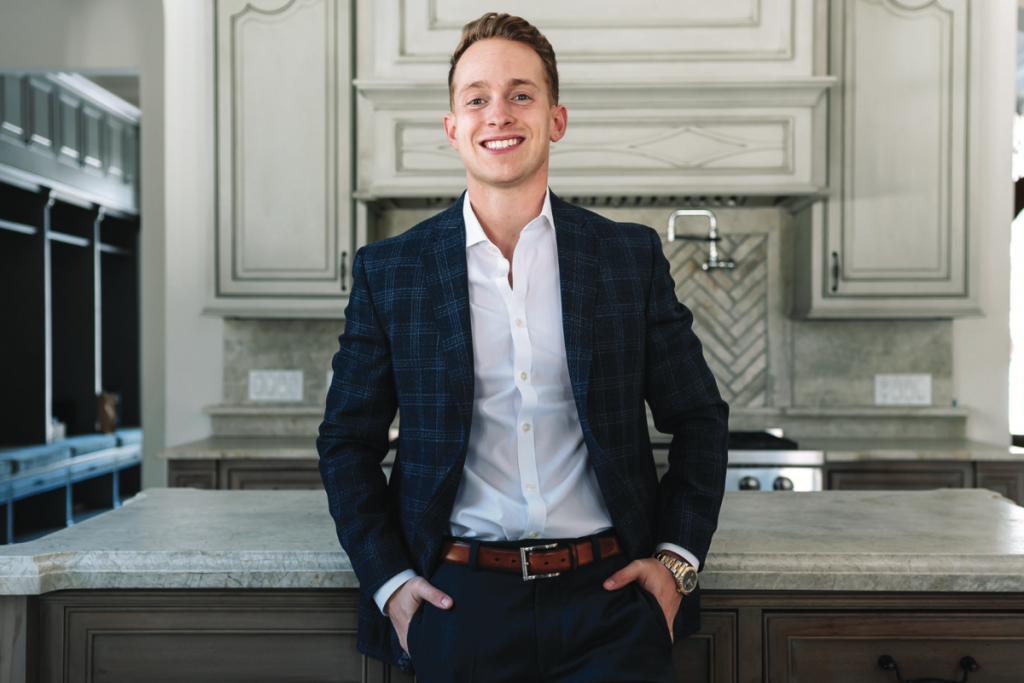 313 Broadway, Westwood, NJ 07675
O: 201.476.0777 | C: 201.360.1292 | Taylorlucyk1@gmail.com | Christiesrennj.com
Taylor C. Lucyk is one of the top real estate agents in Northern New Jersey has been published in multiple magazines and has industry-recognized sales awards. An ambitious and accomplished professional, he prides himself in providing a smooth transaction for each and every one of his clients. His extensive knowledge of the regional/local markets, raw energy, and affinity for customer service have quickly made him an industry-recognized name.
A trusted real estate professional such as Taylor will create reasonable expectations and will set the tone for a timely sale, allowing sellers to focus on their next move. His wide-spread understanding of the market reassures clients time and again that they can value his views. Within the past year, the 2020 housing market astounded many with its strength. Taylor believes that 2021 is primed to be just as strong, if not stronger.
Heading into 2021, the Northern New Jersey real estate market will remain active with strong momentum, and buyers and sellers alike will continue to benefit. With mortgage rates projected to remain low, high buyer demand is expected to fuel more home sales and continue to increase home prices. Clients can rely on Taylor's expertise and insider's knowledge of New Jersey's ever-changing real estate and economic markets, but it's his can-do and positive attitude that has enabled him to have a steady stream of referrals and repeat clients.
Taylor is the leader of the Taylor Lucyk Group, a full-time multi-service real estate team that is part of Christie's Northern New Jersey. He was recently recognized with the distinguished 2020 NJ REALTORS® Circle of Excellence Sales Award-Platinum Level and is also a member of the prestigious Christie's Master Circle, an elite group of high-performing luxury real estate specialists from across the Christie's global network. Please reach out to Taylor through email with any questions you have or contact him via phone if you're ready to start planning a move this year.