Coffee Talk
Looking for more than just a plain old Cup o' Joe?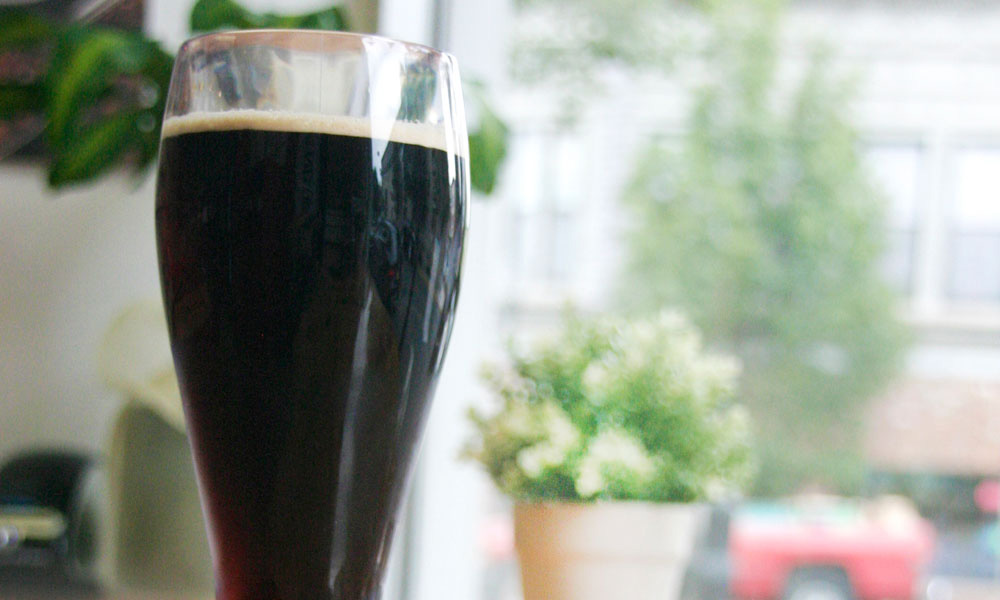 Big name chains will do just fine if you're looking for a plain-old cup o' Joe or a latte with autumn spices, but if you appreciate a fresh roasted brew, Ara Coffee is for you. Like many independent coffeehouses, Ara offers a handful of varieties like Ethiopian, Colombian, Brazilian and Hawaiian. The difference at Ara is freshness—they roast their beans every morning to guarantee the best flavor. "There's nothing more satisfying than the rich flavor of coffee," notes Carlstadt resident Joseph DeSantis, 39. "You can't get any fresher than Ara's coffee."
Coffee not your cup of tea? Order a bubble tea in taro, mango, strawberry or mocha or bite into one of the Balthazar pastries. Stop in and try it yourself.
Ara Coffee, 6 Ames Ave., Rutherford, 201.460.3561