Cole Schotz P.C.
Richard Abramson, Gary Albrecht, Joseph Barbiere, Marc Berman, Robert Dipisa, Michael Forman, Stuart Komrower, Steven Leipzig, Alan Rubin, Jeffrey Schechter, Michael Sirota, Warren Usatine, Lori Wolf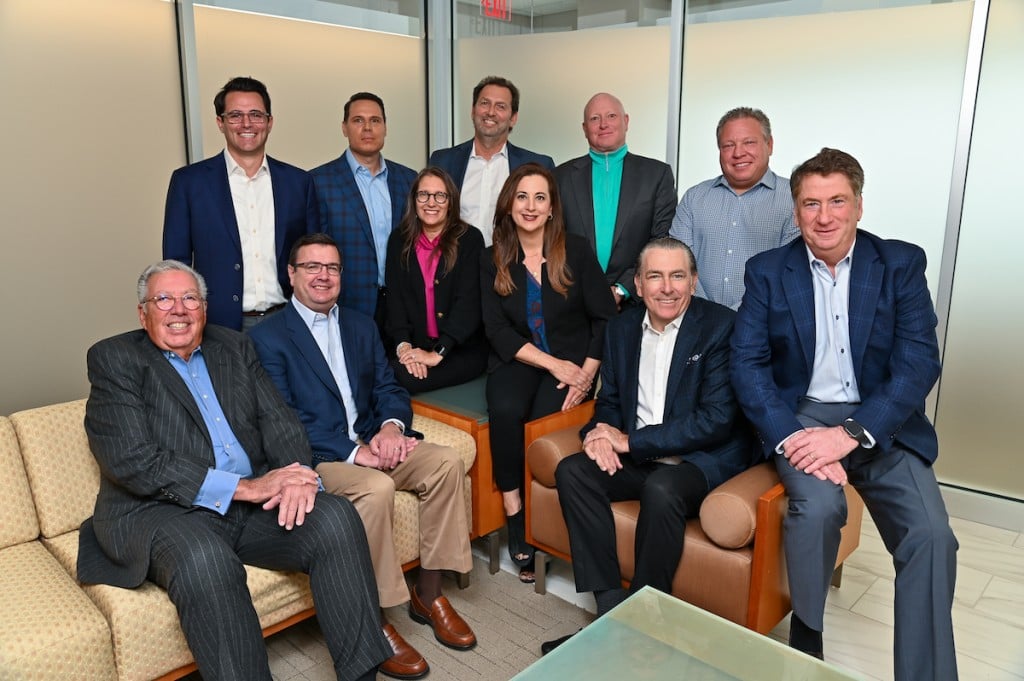 Court Plaza North 25 Main St., Hackensack, NJ 07601 | 201.489.3000 | www.coleschotz.com
At Cole Schotz, lawyering is our art. A team of over 170 attorneys, we are a curated collection of top legal talent working together to create a gallery of experience that we lend to the benefit of our clients. We work with businesses, large and small, as well as select individuals, many of whom continue to work with the firm for decades. We represent clients in connection with an array of matters across legal disciplines and jurisdictions.
"We are truly proud to receive this recognition," says Warren A. Usatine, Co-Managing Shareholder. "It is a reflection of the hard work, dedication and creativity of our attorneys." For the past 90 years, the firm has approached its representations with professionalism and passion. It is the purpose of Cole Schotz to ensure your work – your masterpiece – is protected and exclusive to you.