Cole Schotz P.C.
Mitchell W. Abrahams, Richard W. Abramson, Gary M. Albrecht, Joseph Barbiere, Wendy M. Berger, Marc R. Berman, Michael, H. Forman, Michael E. Jones, Randi W. Kochman, Stuart Komrower, Steven D. Leipzig, Jan Alan Lewis, Alan Rubin, Jeffrey H. Schechter, Michael D. Sirota, Warren A. Usatine, Samuel Weiner, Lori I. Wolf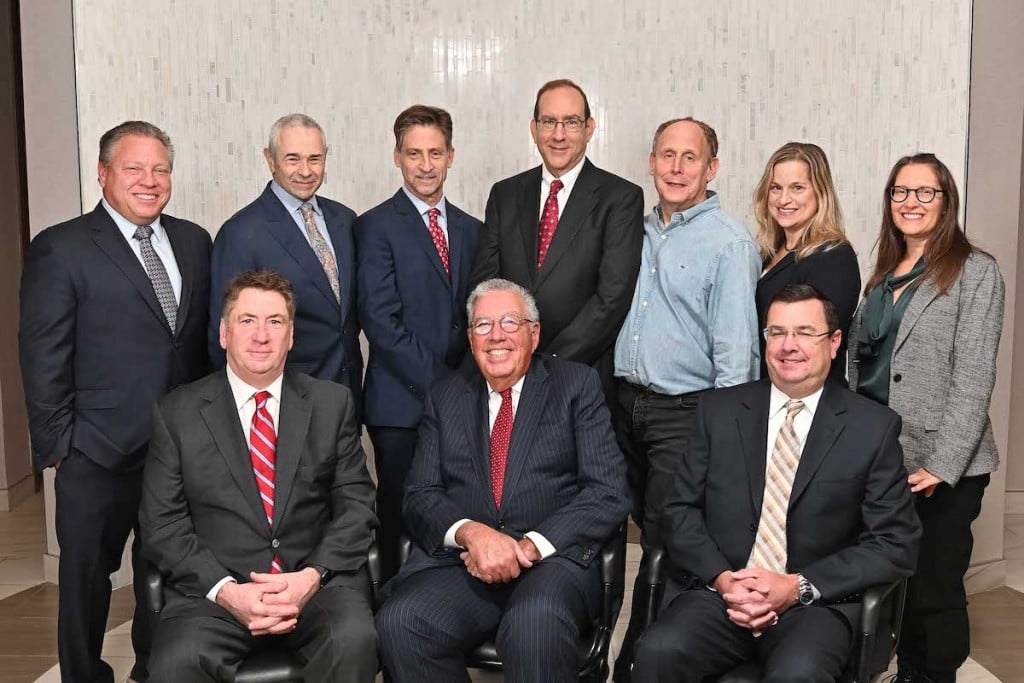 Court Plaza North, 25 Main St., Hackensack, NJ 07601 | 201.489.3000 | www.coleschotz.com
For over 90 years, Cole Schotz has been inspired by and committed to the institution of law. The Bergen County office—the firm's headquarters and largest office of the six across the eastern seaboard and Texas—takes great pride in having 18 of their attorneys named Bergen County Top Lawyers. This cohesive group of practitioners provides sophisticated legal advice across all disciplines and throughout the business lifecycle to a broad range of loyal clients in publicly traded and private companies and institutions, as well as select individuals.
In today's highly competitive market, clients have a right to demand not only a trusted advisor adept at solving difficult problems, but an attorney who builds relationships through good communication, empathy and a true interest in their client's well-being. "We are sincerely proud of this recognition that reflects on the excellence we strive for daily," says Warren A. Usatine, Co-Managing Shareholder. "Our commitment to our clients, each other and the practice of law is unwavering."