Compass Realty
Frances Hanson Ekblom, Broker Associate, C.N.E., Founding Agent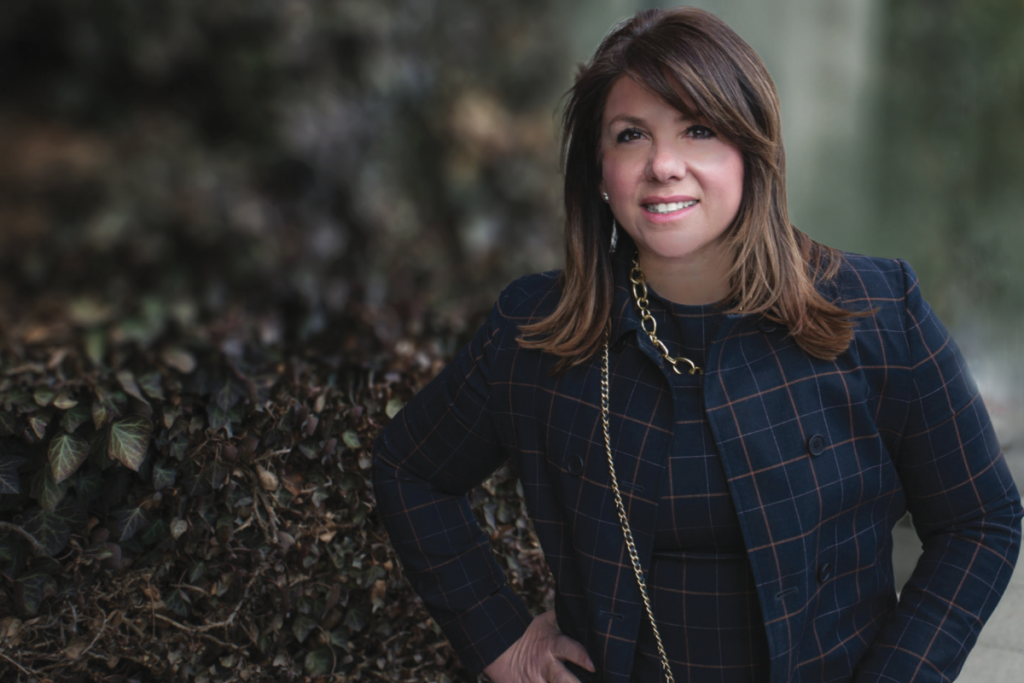 45 N. Broad St., Ridgewood, NJ 07450
C: 201.602.4683 | frances.ekblom@compass.com
The year 2021 is an important one for top realtor Frances Hanson Ekblom, a real estate industry veteran of 25 years. She opened the first leading-edge Compass brokerage firm in Ridgewood as the Founding Agent with her team "Frances and Partners." The innovative Compass strategy, which leverages the internet as a marketing tool using proprietary technology and strategies, is working well for Frances, who has already signed over $10 million in sales this year.
What sets this team apart is Frances, who is well known in the Ridgewood real estate market for her masterful skills as a trained and certified negotiation expert. Frances also has a reputation for her breadth of detailed knowledge of the area and the genuine warmth she exudes to clients who may have complicated or emotional situations she fully comprehends.
Because of her unyielding compassion for others, Frances has made a promise that although she heads a team, her clients will always have her full attention without her having to hand off clients to another agent.
Frances' accomplishments reflect the scope of her talents and skills that she offers clients. She has the honor of being named the #1 listing agent in Ridgewood for 2019, and also the #1 agent in Ridgewood from 2010 through 2016.
She was named one of America's most productive agents as a part of REAL Trends America's Best Real Estate Agents which ranks, collects, and verifies data for an unbiased report. She is a member of America's Best Real Estate Agents, which ranks her as #27 for the entire state of New Jersey. Also, she is a consistent recipient of the National Association of Realtors Circle of Excellence Sales Award, Platinum for 2016 and 2019, Gold for 2012 to 2014, Silver for 2016 and 2020. To see how Frances can leverage proprietary Compass technology, contact Frances at "Frances and Partners" at Ridgewood Compass.