Cooking Up Sweet Memories
Preparing, cooking and eating meals at home is a family affair for the Bolona clan.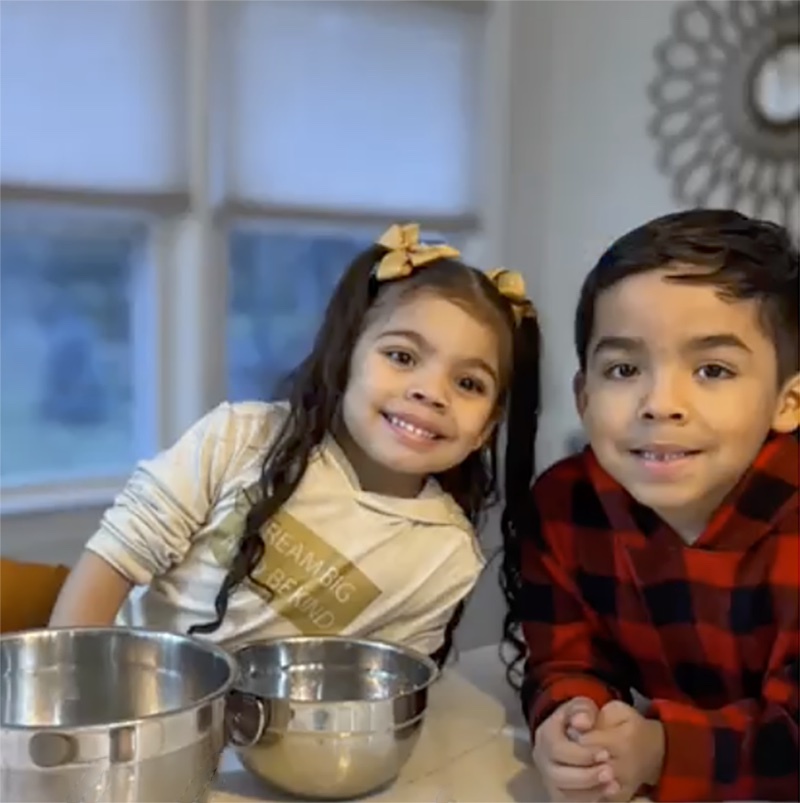 Sometimes, the best part of a family dinner isn't the meal itself—the prep work can be just as memorable. That's what Hillsdale's Kelly Bolona discovered when her 4½-year-old daughter, Kamila, and 6-year-old son, Peter, started joining her in the kitchen. "They love to cook and bake," she tells BERGEN. "Their love for food and using fresh ingredients is their favorite thing to do." She posted this reel to showcase that love, which includes picking out the right groceries at the store. "Cooking with my munchkins is one of my favorite things to do," Kelly adds. "We share time together and we learn about savory and sweet meals. I'm all about creating memories with them and giving them a happy life." For more of what's going on around Bergen County, follow us on Instagram @bergenmagnj.
View this post on Instagram