COVID-19 Serum Donation: You Can Help Save Lives
If you've recovered from COVID-19, you may be able to save the lives of other COVID-19 patients right here in northern New Jersey, thanks to COVID-19 serum donation.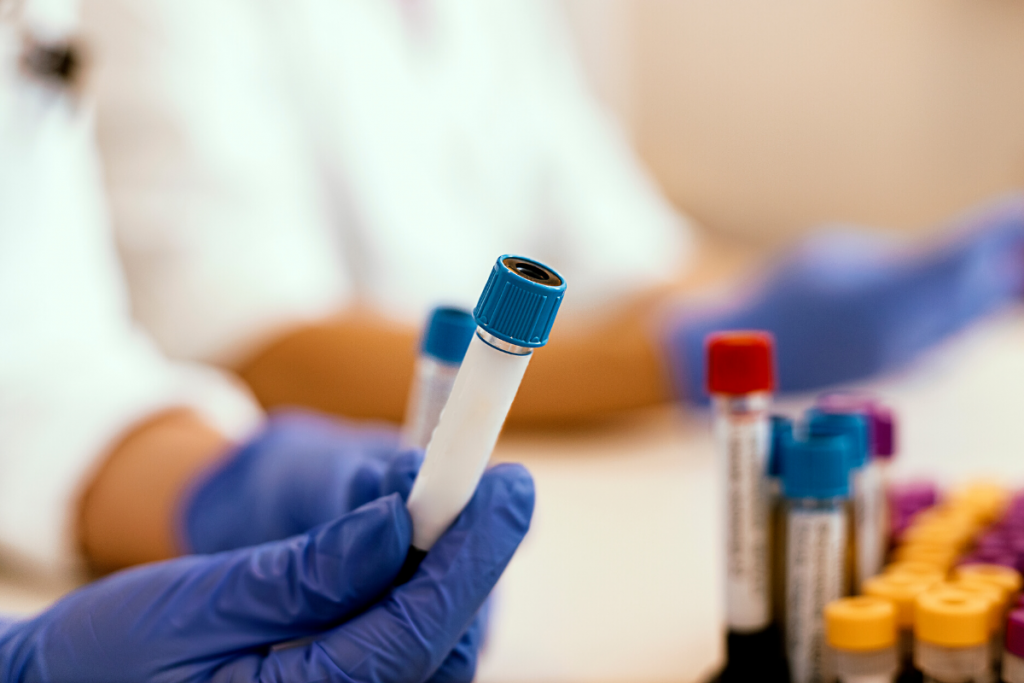 The Valley Hospital is partnering with the Mount Sinai Health System in asking recovered COVID-19 patients to be serum donors. By donating your blood, you'll help patients at The Valley Hospital fight this disease.
How Does Serum Donation Work?
Eligible recovered patients may volunteer to donate blood, which is then sent to Mount Sinai and screened for the presence of COVID-19 antibodies.
Antibody-rich plasma will be returned to Valley, where it will be transferred into COVID-19 patients whose conditions are considered severe or life-threatening. This process, called plasmapheresis, has been used in China to help COVID-19 patients improve.
Are You Eligible to be a Serum Donor?
You may be eligible to have your blood screened for COVID-19 antibodies if you:
Received a positive COVID-19 diagnosis 21 days or more ago and have fully recovered (no symptoms) for the last 14 days or more
Were presumed to have COVID-19, with symptoms starting 21 days or more ago, and have fully recovered (no symptoms) for the last 14 days or more
You'll need to complete an online form to help Mount Sinai researchers determine if you meet the criteria. If you do, you'll be scheduled for an appointment to have your blood drawn at Valley's Bolger Medical Arts Building, located at 970 Linwood Ave. in Paramus.
Request to be Screened
While serum donation is voluntary, recovered patients are strongly encouraged to have their blood screened. In doing so, you can play a role in helping patients recover and putting an end to this health crisis.
Visit ValleyHealth.com/SerumDonor for more information, or Mount Sinai's Covid Serum site to submit your request for screening.